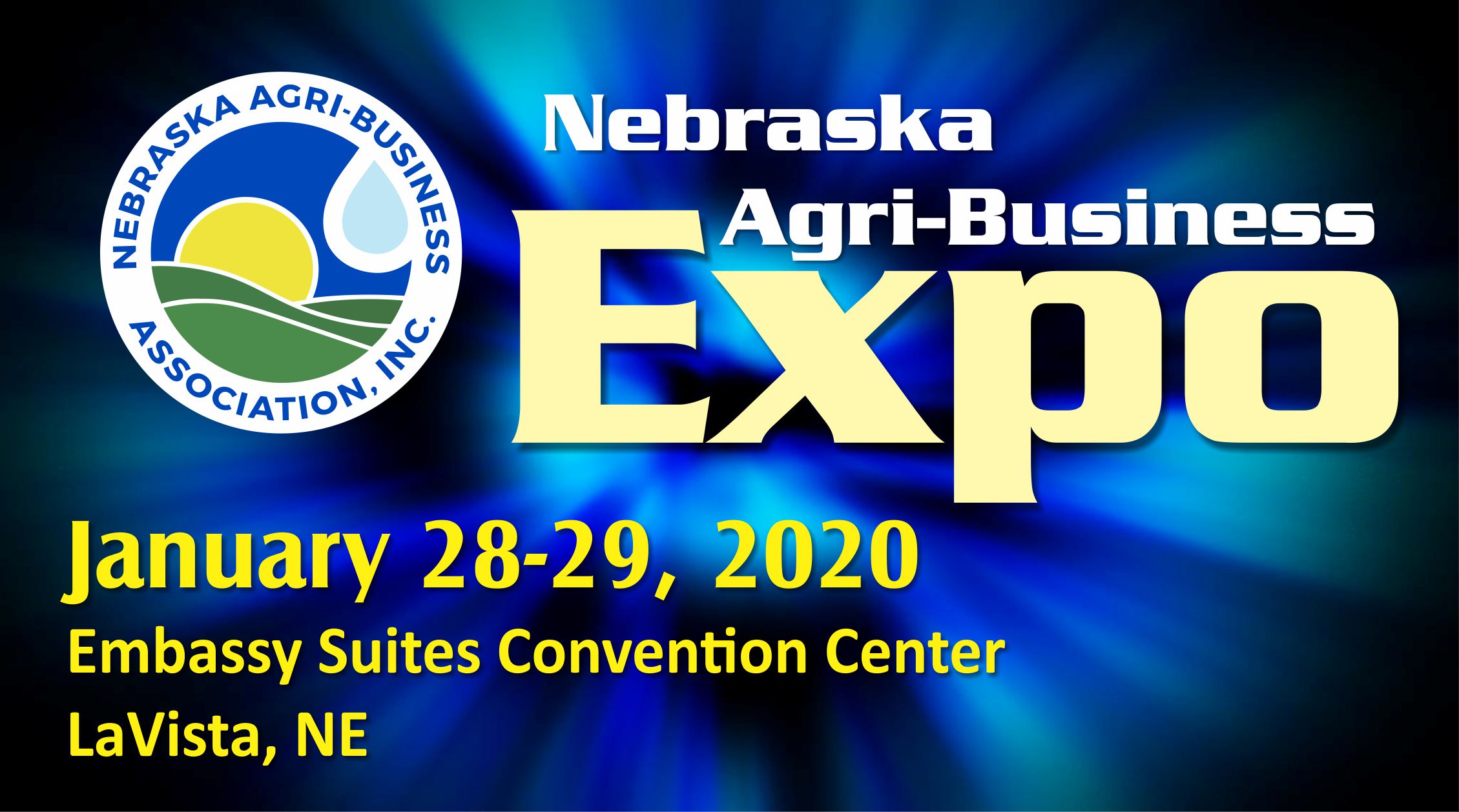 Next Show Dates:
January 28-29, 2020
Embassy Suites  La Vista Conference Center
12520 Westport Pkwy.
LaVista, NE 68128
Ph: (402) 331-7400
Exhibit Hours:
January 27, 2020
Move-In — 10:00 am – 6:00 pm
January 28, 2020
Show Time — 9:00 am – 6:00 pm
Social In Exhibits — 4:00 – 6:00 pm
January 29, 2020
Show Time — 9:00 am – Noon
Move-Out — Noon – 3:00 pm
Complete Agenda
Exhibitor's Forms for the 2020 Exposition:
Furnishings, Electricity, IT and Shipping Questions:
Each booth comes equipt with one 8'x30″ covered table, two chairs, and a wastebasket. Use the form below to order other furnishings, IT items, electricity, audio/visual equipment and a few food items. Send your orders directly to the Embassy Suites at the address provided at the top of the form. Email Michelle Case or call (402) 408-5474.
Embassy Suites Furnishings Order Form
Make Room Reservations by January 4, 2020
Click the button below to make your room reservations at:
Embassy Suites La Vista Coference Center, 12520 Westport Pkwy, LaVista, NE 68128
Call (402) 331-7400 
Room Rate: $149.00 Single & Double Rate (plus applicable taxes)
The Embassy Suites is an all suite property offering complimentary breakfast and evening reception. WiFi in your room is complimentary
Check In 4:00 PM — Check Out 11:00 AM
The Embassy Suites La Vista Conference Center is the headquarter hotel for the Nebraska Agri-Business Expo!
For any information regarding the Nebraska Agri-Business Exposition:
Rebecca Barker, Show Coordinator
Nebraska Agri-Business Association, Inc.
8700 Executive Woods Dr, Suite 400
Lincoln, NE 68512-9612
Phone: (402) 476-1528
No Fax Available