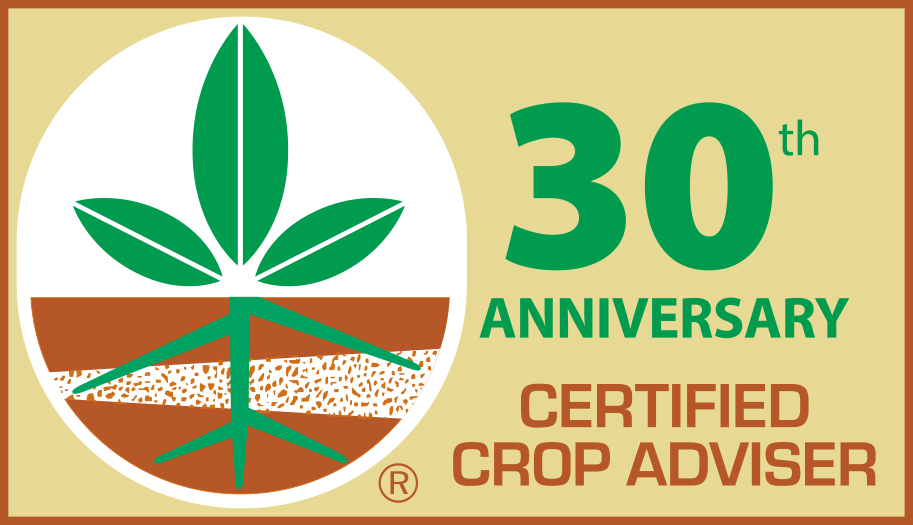 Next CCA Exam Dates: November 1-13, 2023
Registration Period: September 27 – October 23, 2023
SECTION TESTING IS COMING IN 2024
Please whitelist, or note as a safe sender, [email protected] in your email account as this is the email used to send email notifications to you.
For details on current exams visit https://www.certifiedcropadviser.org/exams.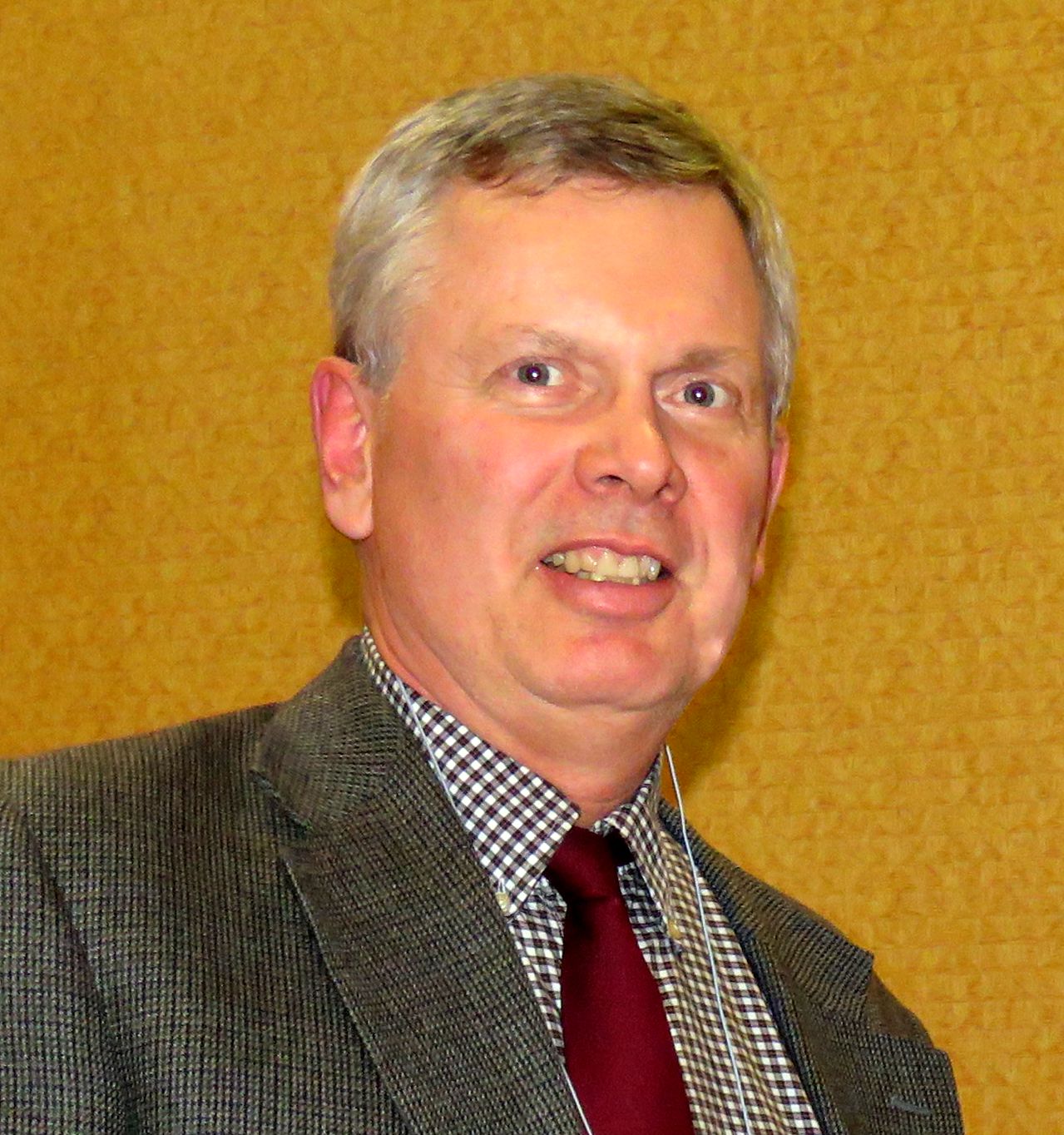 Nebraska CCA Board of Director Mike Kucera Named SWCS H.H. Bennett Award Winner
(June 23, 2021) – The Soil and Water Conservation Society has named Mike Kucera their Hugh Hammond Bennett Award Winner for 2021. Kucera, National Soil Survey Center and National Ecological Site Team Agronomist has been with SCS/NRCS since 1981 and has been a leader in the development and implementation of soil health and erosion technology nationally and internationally. In addition, Mike has made many important contributions to the local community around Lincoln. Mike is also a member of the Nebraska CCA Board of Directors. The Hugh Hammond Bennet Award, the Society's most prestigious, recognizes extraordinary accomplishments in the conservation of soil, water, and related natural resources. See the complete award citation here: Soil and Water Conservation Society Recognizes International Leaders in Conservation
Certified Crop Adviser Credential Forms
Please do not complete the credential forms until you have passed all required exams
Offer CEUs at your Meeting
More than 12,000 CCAs in North America every year search for quality continuing education and earn an average total of 260,000 CEUs per year. CCAs specifically look for CCA "board approved" educational events. By having your event approved as CCA CEU, your education offering immediately stands out. Take advantage of the enhanced, free marketing that you receive by having your event peer reviewed for CCA CEUs. See below for more information.
CERTIFICATIONS:
Explore the three certifications that we have to offer and choose the one that fits your career path:
Certified Crop Adviser – CCA
 Certified Professional Agronomist – CPAg
 Certified Professional Soil Scientist/Classifier – CPSS and CPSC