Next CCA Exam Week:  August 4 – 11, 2021
Exam Scheduling:  July 28 – August 9, 2021
Registration period: May 3 – July 7, 2021
CCA Exam Registration will be online and open May 03, 2021.
Please whitelist, or note as a safe sender, cca@agronomy.org in your email account as this is the email used to send email notifications to you.
For details on current exams visit https://www.certifiedcropadviser.org/exams.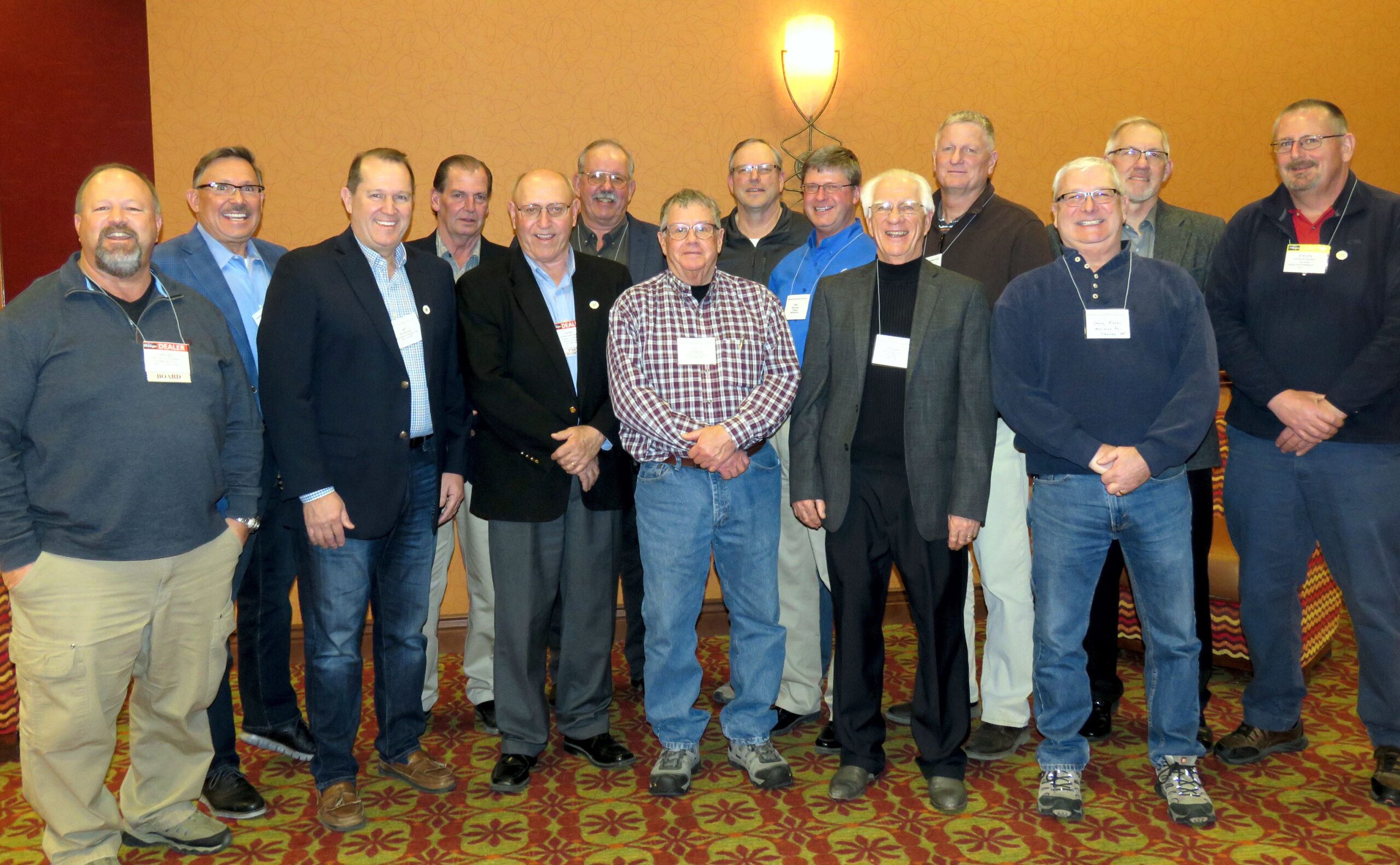 Congratulations all 25-year Nebraska CCAs!
Certified Crop Adviser Credential Forms
Please do not complete the credential forms until you have passed all required exams
Offer CEUs at your Meeting
More than 12,000 CCAs in North America every year search for quality continuing education and earn an average total of 260,000 CEUs per year. CCAs specifically look for CCA "board approved" educational events. By having your event approved as CCA CEU, your education offering immediately stands out. Take advantage of the enhanced, free marketing that you receive by having your event peer reviewed for CCA CEUs. See below for more information.
CERTIFICATIONS:
Explore the three certifications that we have to offer and choose the one that fits your career path:
Certified Crop Adviser – CCA
 Certified Professional Agronomist – CPAg
 Certified Professional Soil Scientist/Classifier – CPSS and CPSC