Agenda and Registration Details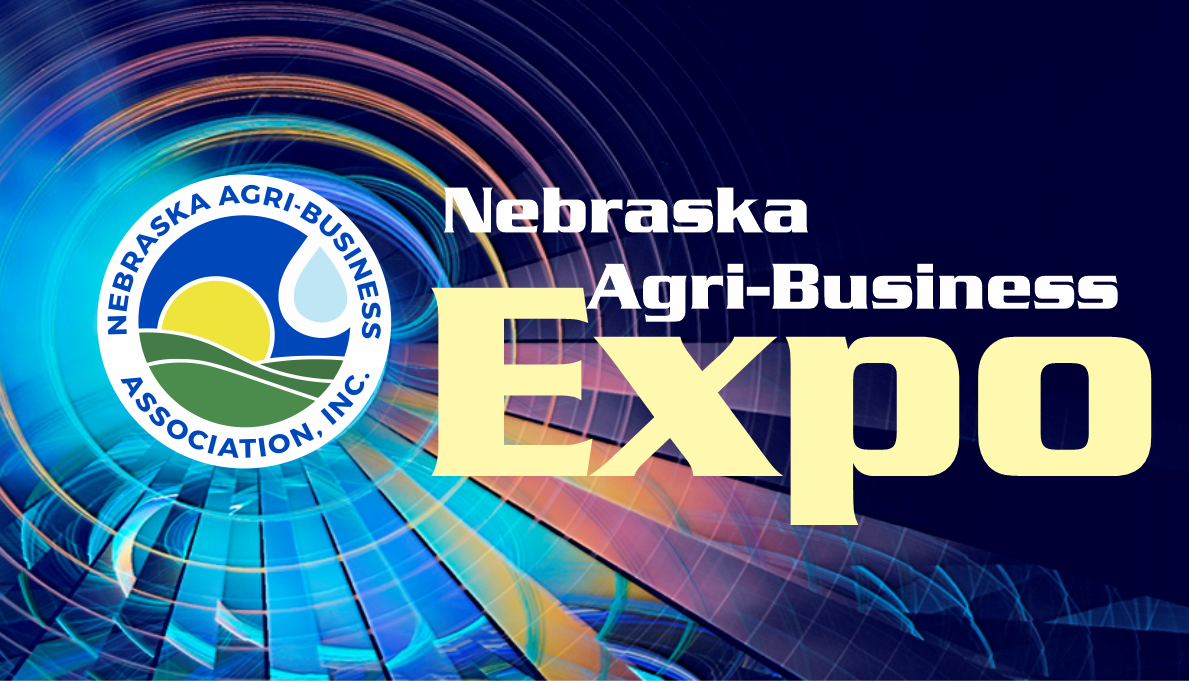 Register for the January 23-24, 2024 Nebraska Agri-Business Expo:
2024 Expo Advanced Registration Form to Come!
Download Expo Details Brochure to Come!
PRE-REGISTRATION IS CLOSED.  REGISTRATION WILL OPEN AGAIN LATER IN THE YEAR FOR THE 2024 SHOW AT THE YOUNES CENTER NORTH, JAN 23-24, 2024
Room Reservations – Crowne Plaza
Conveniently attached to the Younes Conference Center North, room rates are to be announced. Includes complimentary WiFi. Check-in is at 4 pm. Check-out is at Noon.
Use the online reservations button below or call (308) 238-7000.
BEWARE of Emails for Room Reservations masquerading from any Younes properties in Kearney, Nebraska. No legitimate emails are being sent from any Younes property. Please contact them directly by phone or through the online means listed below.
Alternate Room Reservations  – To Be Announced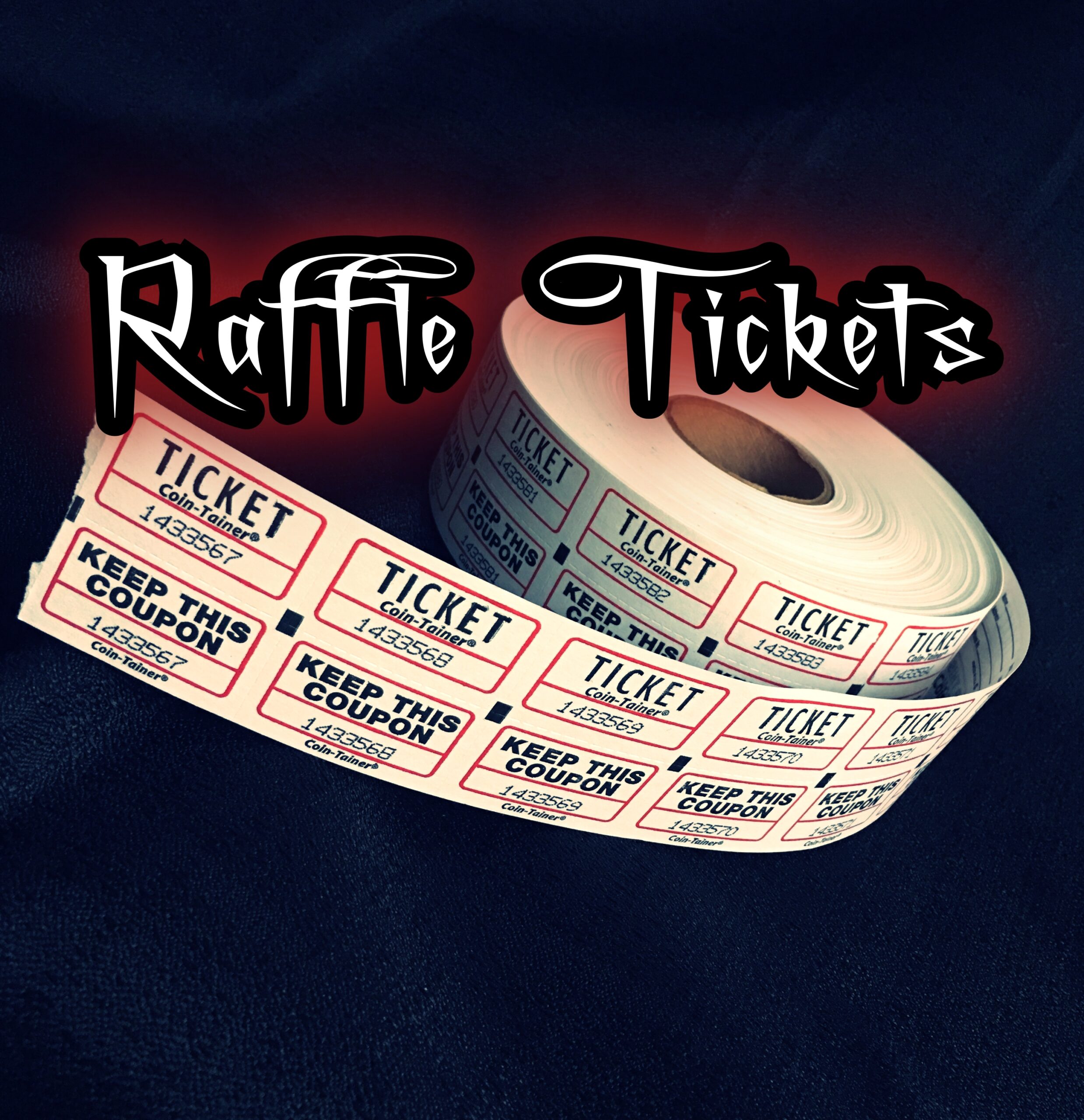 Participate in our Raffle! All You Have To Do is Register For The Expo for One FREE Ticket, Deposit your Ticket and Be Present To Win These Great Prizes!
2024 Prizes To Be Announced
Our Top Industry Partner Sponsors: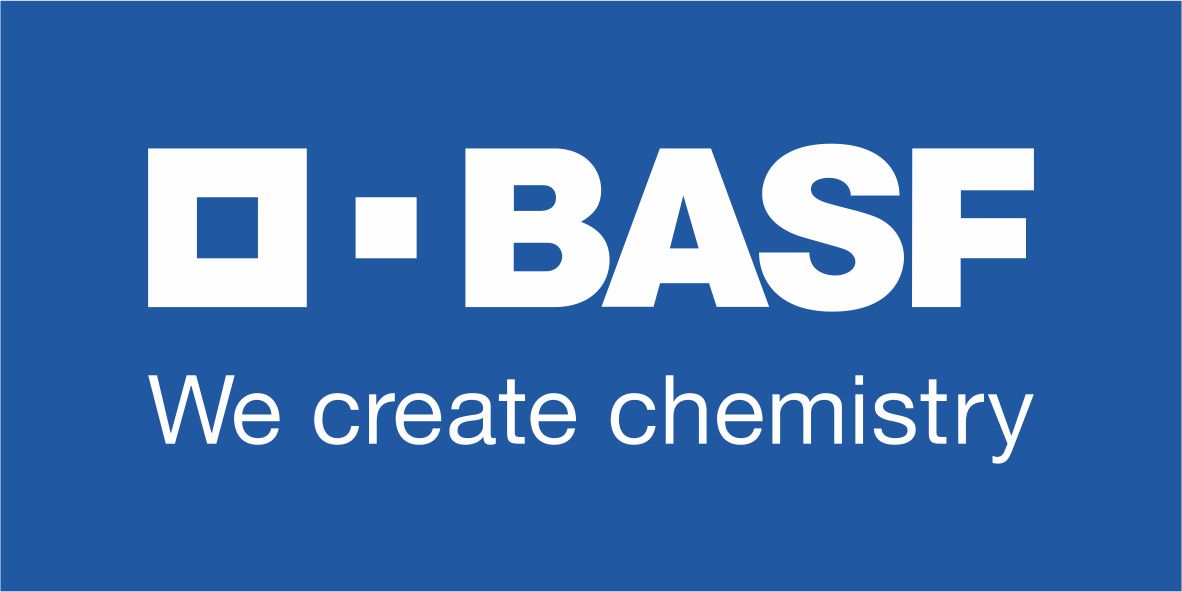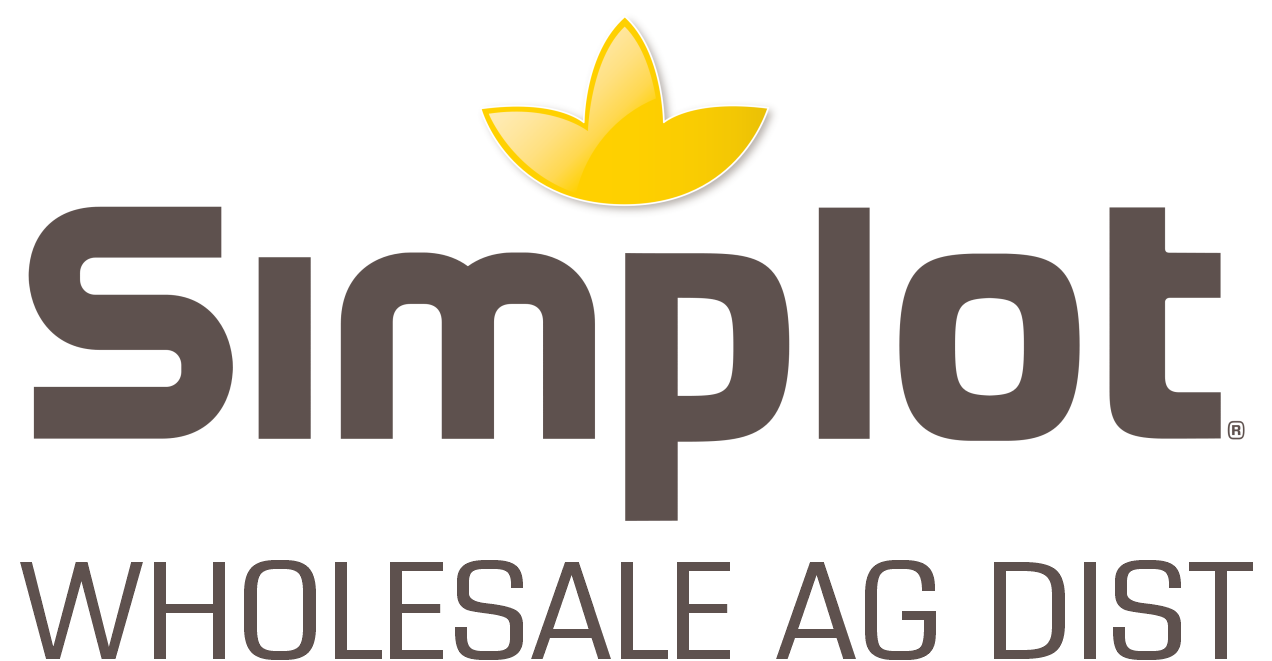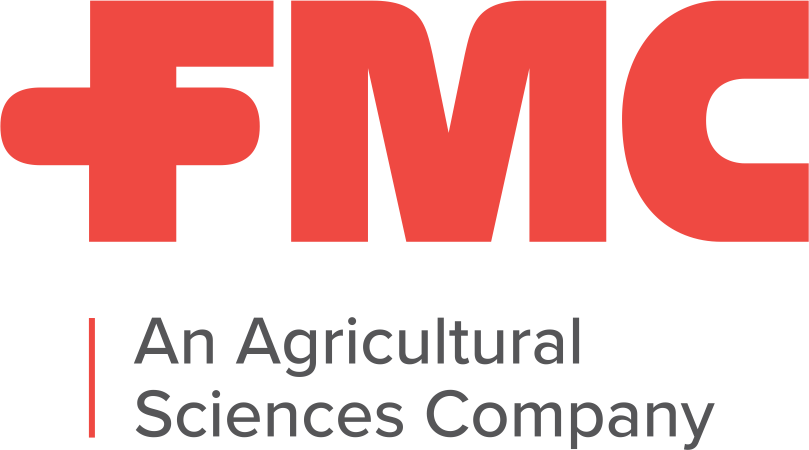 Additional Industry Partner Sponsors: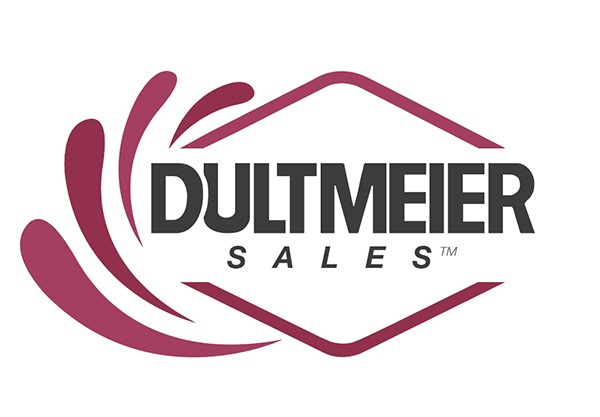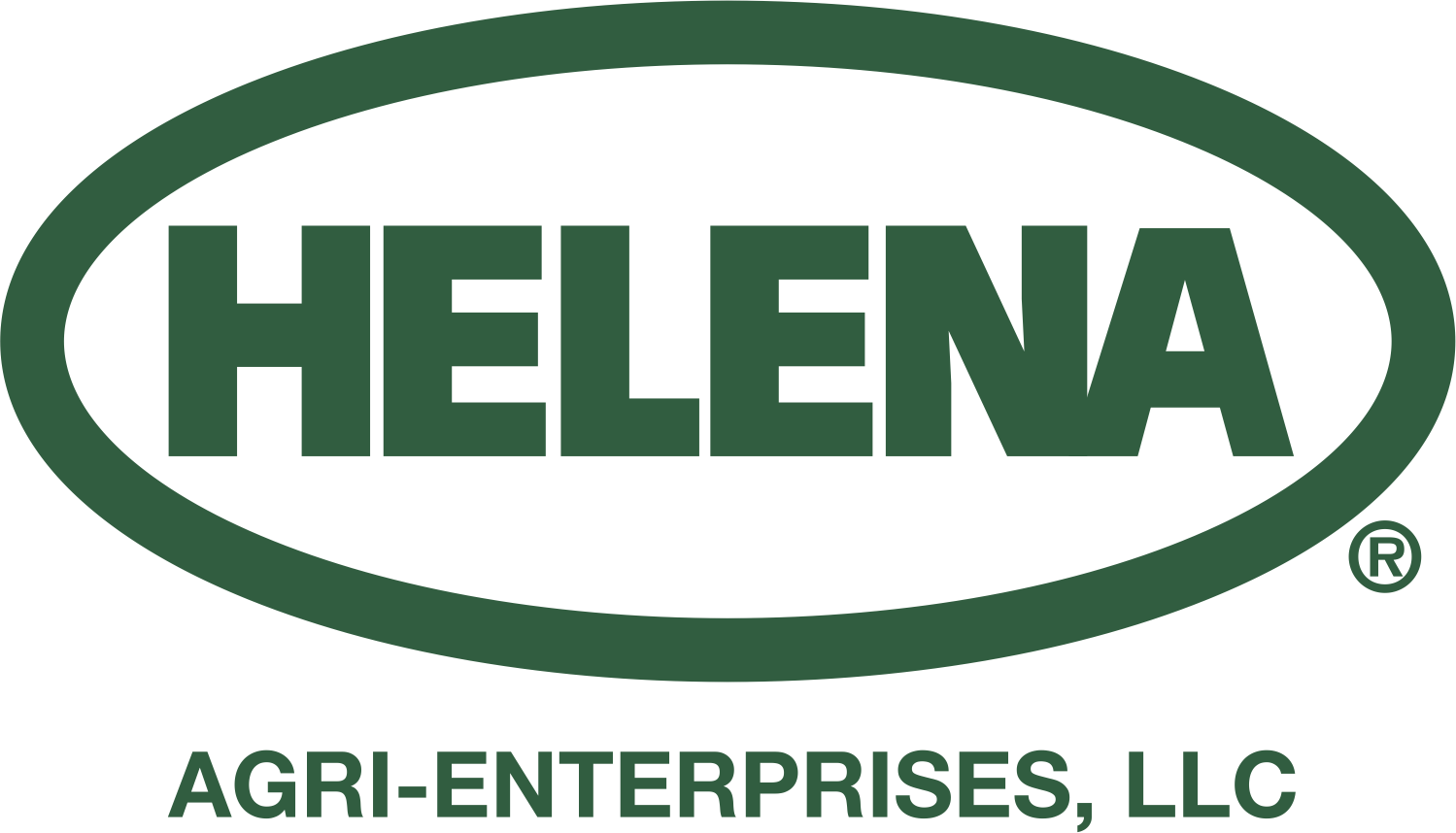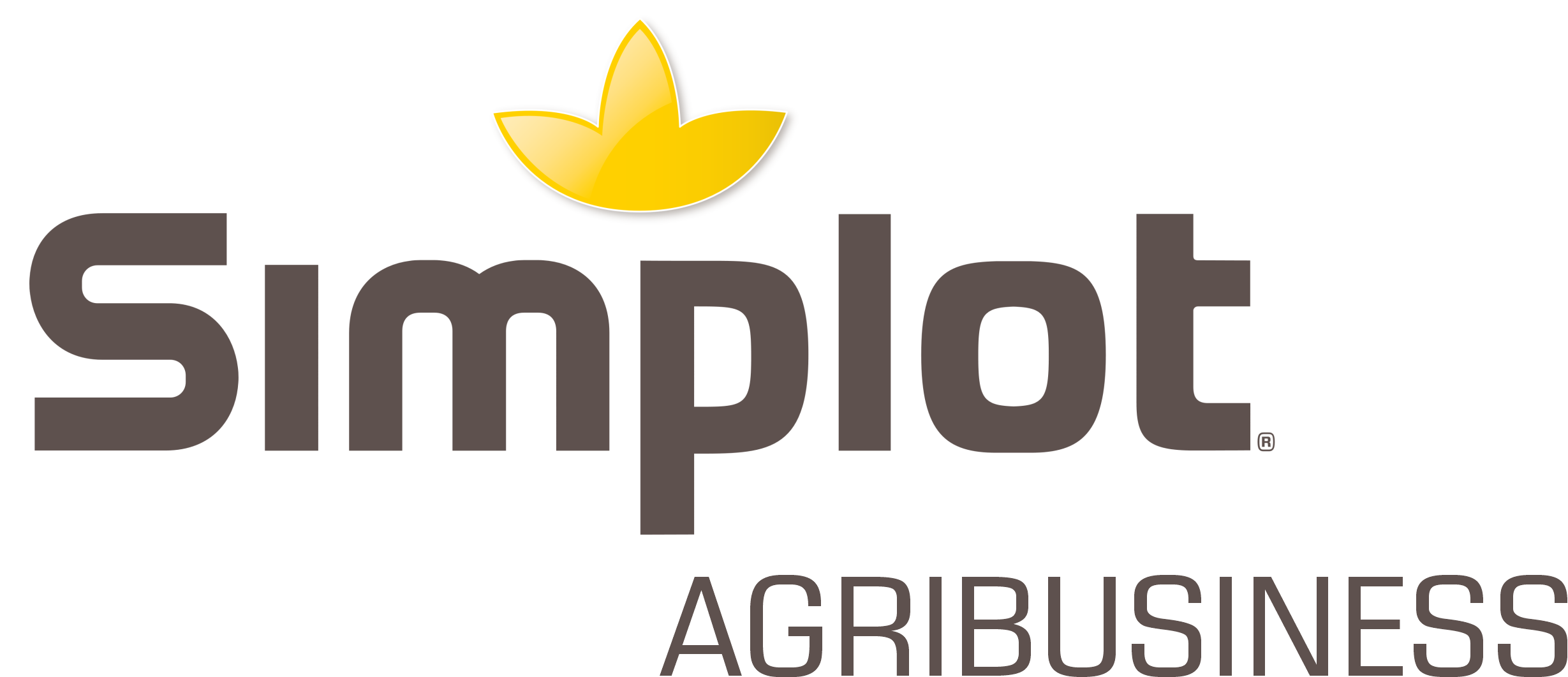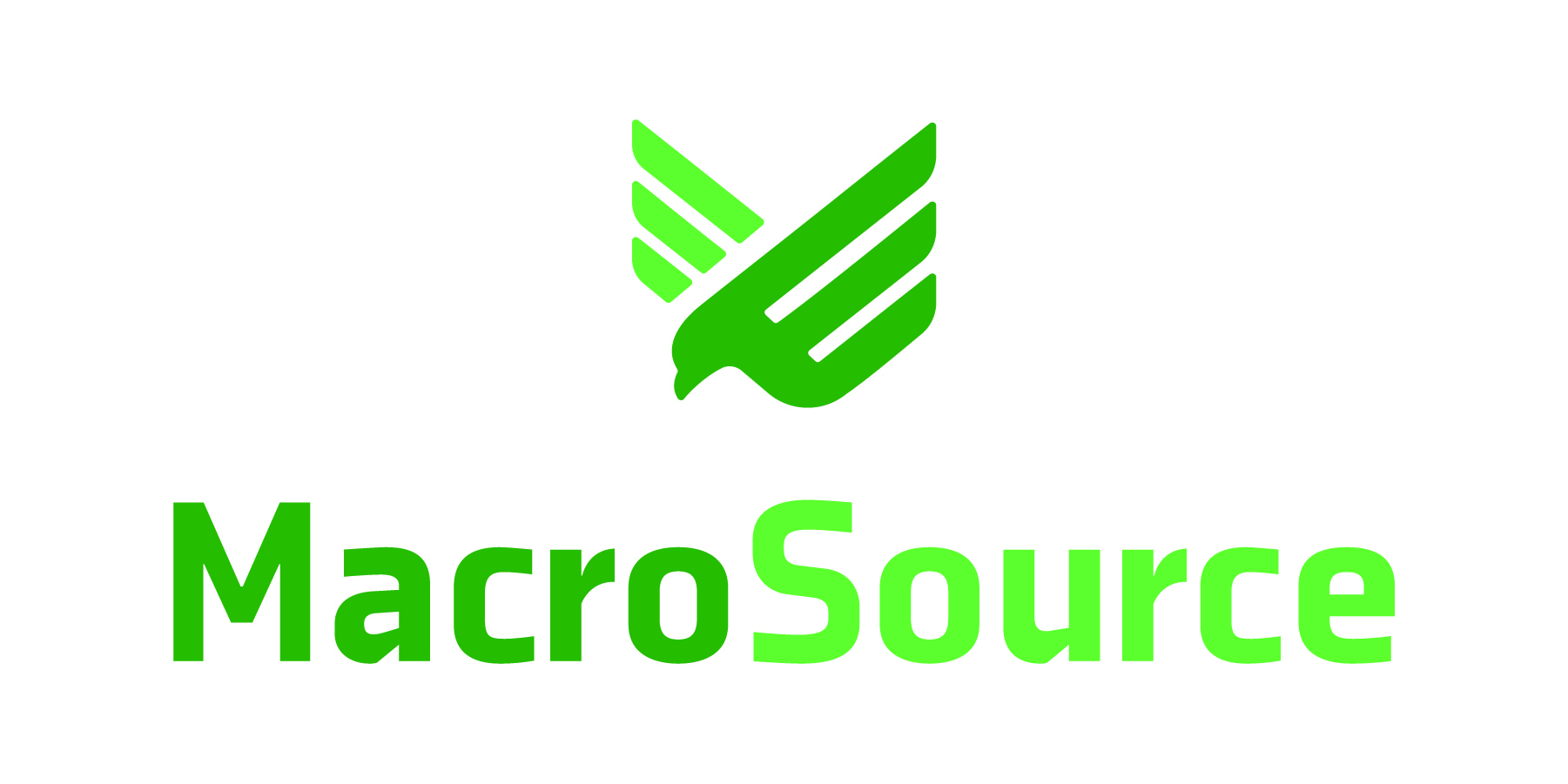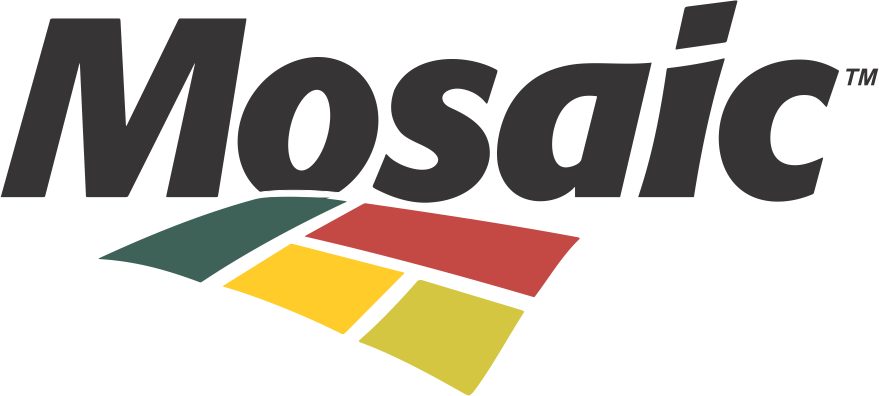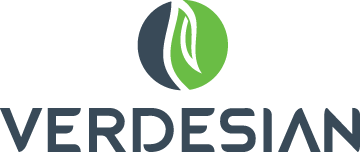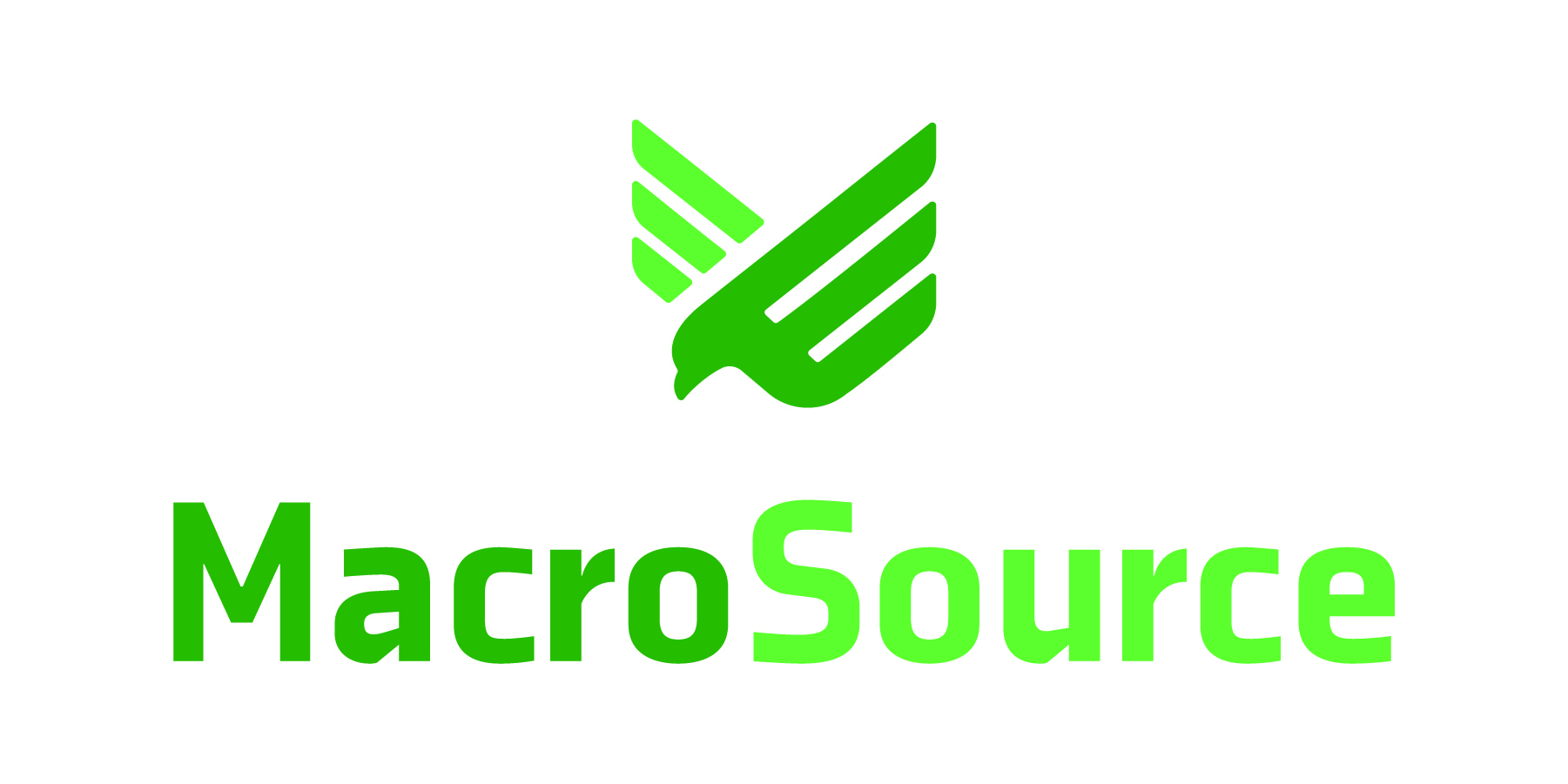 Expo Social Time Sponsors: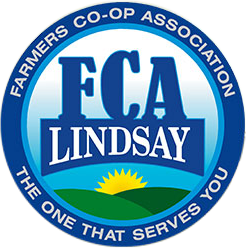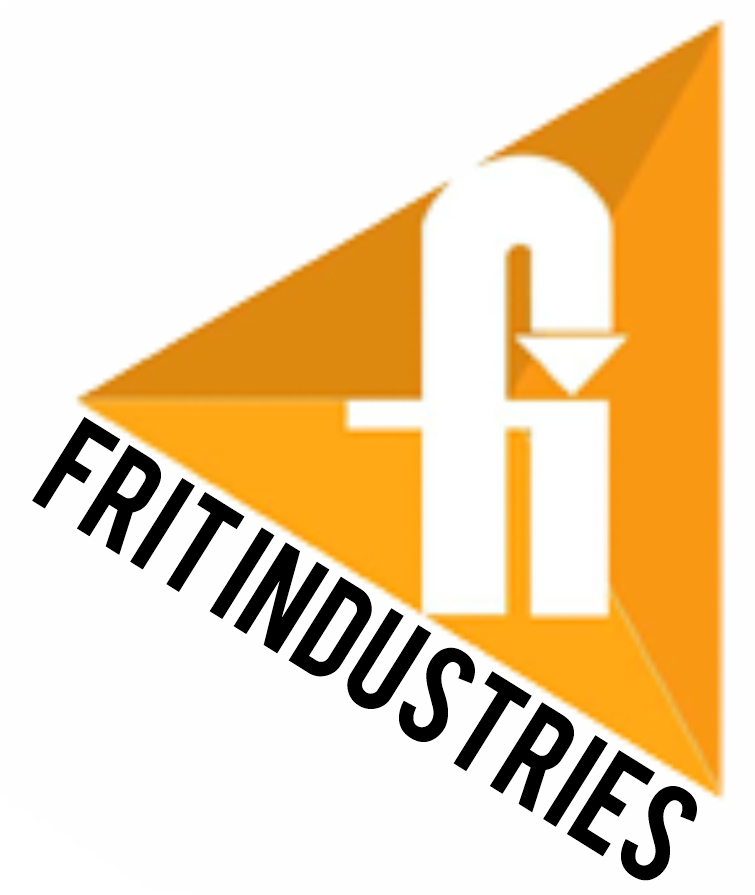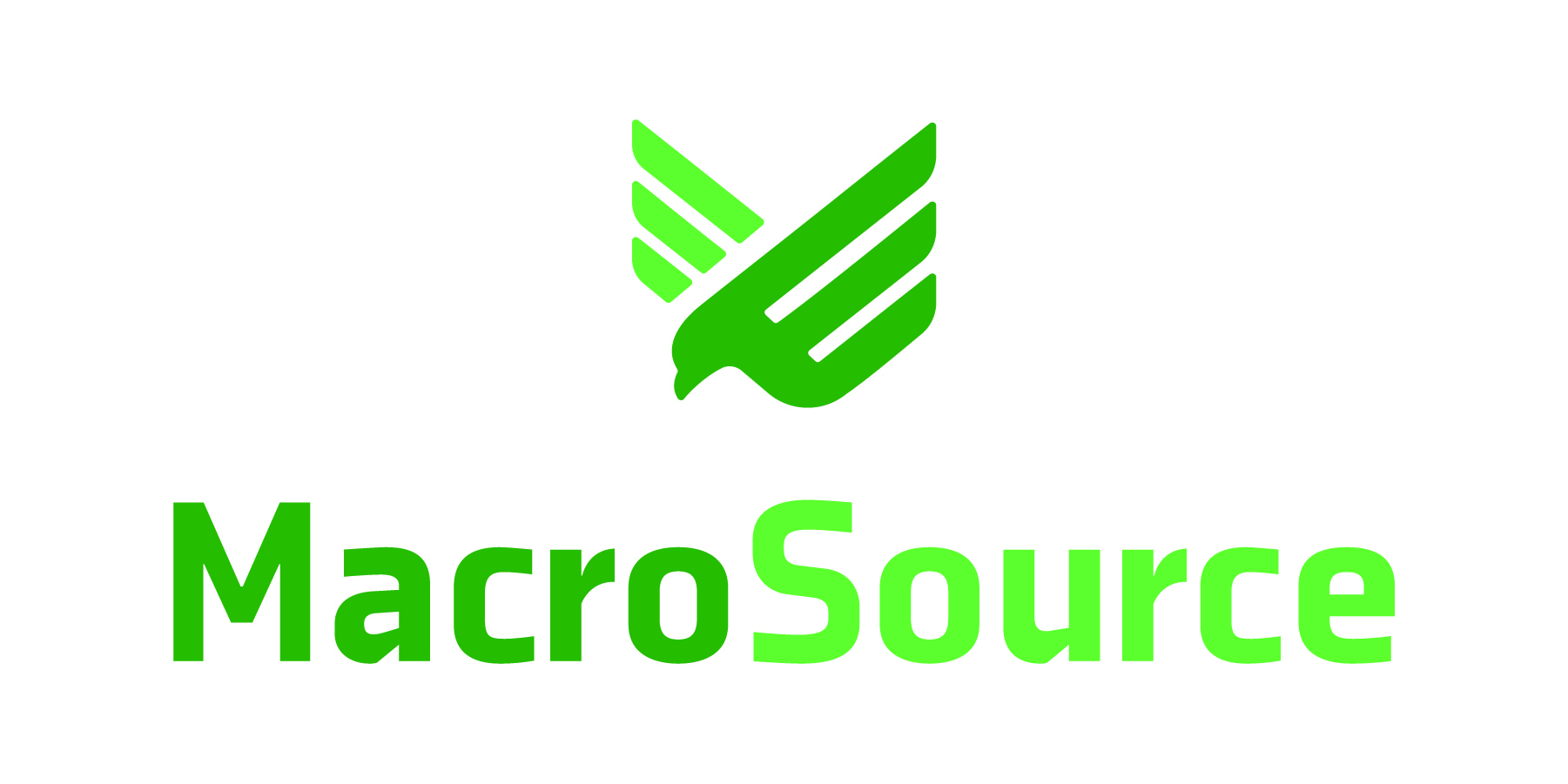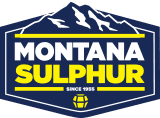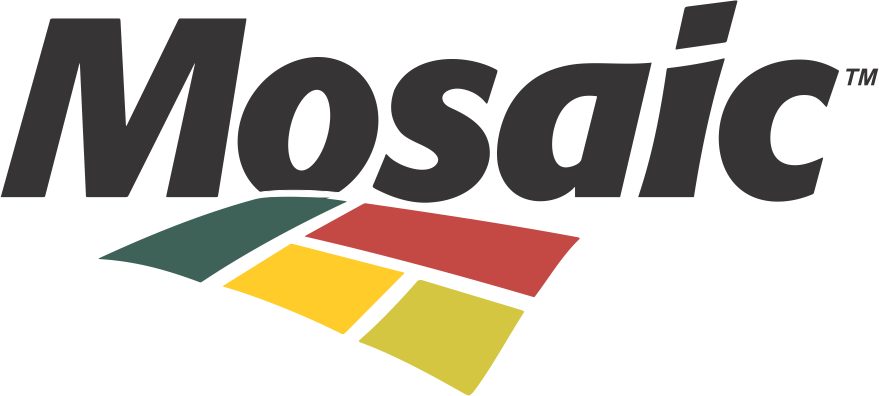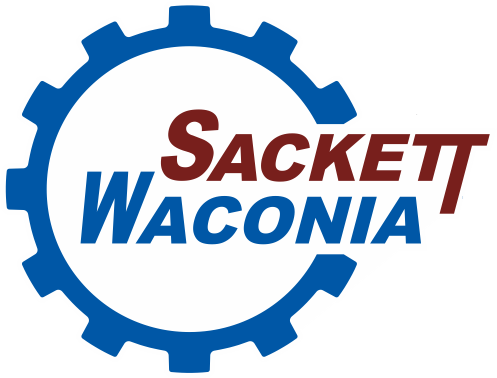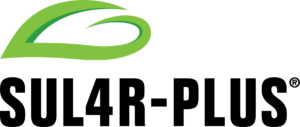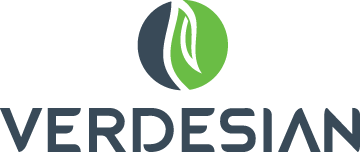 Expo Coffee Bar Sponsors: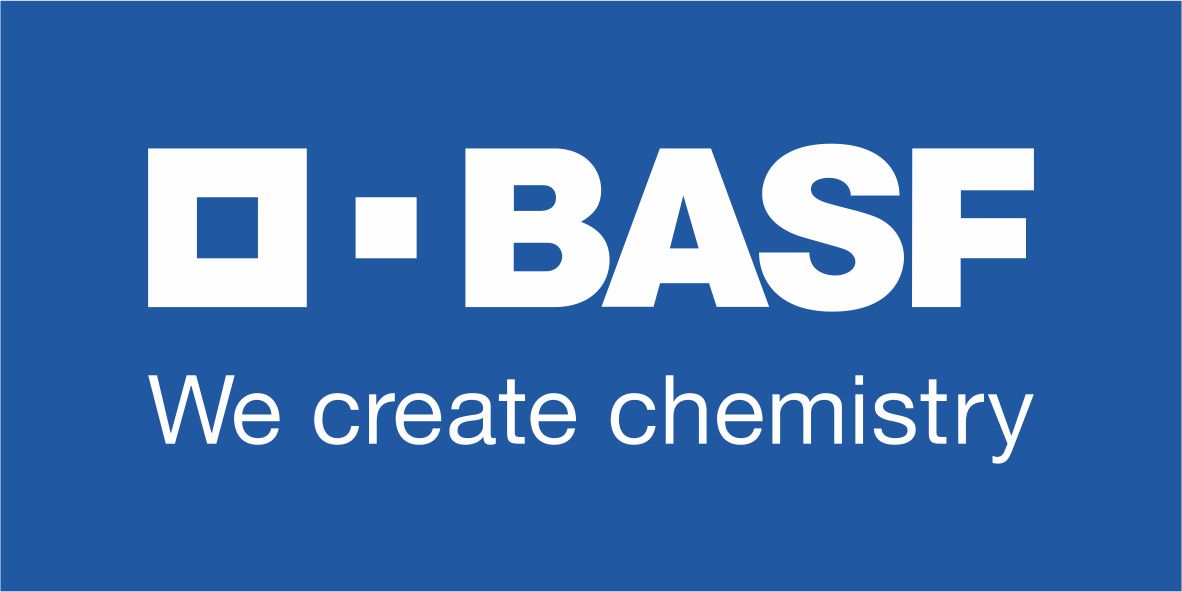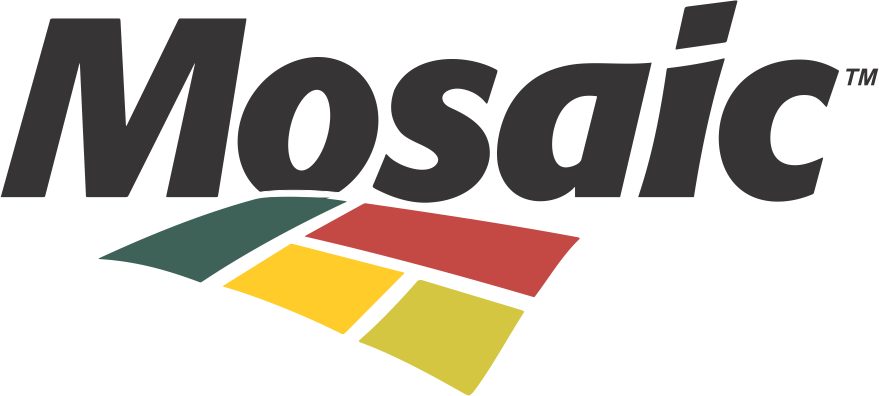 Additional Sponsors:
Ag Spray Equipment Inc, Columbus, NE; Agra Liners LLC, Shawnee, OK; Agricultural Services Inc, Archer, NE; AgSource Laboratories, Lincoln, NE; American Agricultural Laboratories, McCook, NE; Brandt, Kearney, NE; Calcium Products, Norfolk, NE; Central Life Sciences, Kearney, NE; CF Industries, Deerfield, IL; Clay Hills Ag, Richland, NE; Country Partners Coop, Gothenburg, NE; EuroChem North America, Tulsa, OK; Farmers Coop Lindsay; FEI Inc., Valley City, ND; Frit Industries, Odessa, MO; Heartland AG Systems, Inc., Grand Island, NE; Helm Fertilizer, Kansas City, MO; Inter-chem, Tulsa, OK; Kahler Automation, Fairmont, MN; Kaup Seed & Fertilizer, West Point, NE; Koch Agronomic Solutions, Aurora, NE; Landmark Implement Inc., Holdrege, NE; Midwest Laboratories, Omaha, NE; Montana Sulphur & Chemical, Billings, MT; NACHURS, Marion, OH; Nutrien Ag Solutions Wholesale, Fremont, NE; On The Hill Ag, Adams, NE; Progressive Fertilizer Co., Callaway, NE; ProValue Insurance, Hutchinson, KS; Sackett Waconia, Norwood Young America, MN; Scribner Grain & Lumber, Scribner, NE; StoneX Financial Inc – FCM Division, Chicago, IL; Tessenderlo Kerley, Phoenix, AZ; Trotter Fertilizer, Arcadia, NE; Valent USA, Lincoln, NE; Van Diest Supply, Webster City, IA; and Ward Laboratories, Kearney, NE.