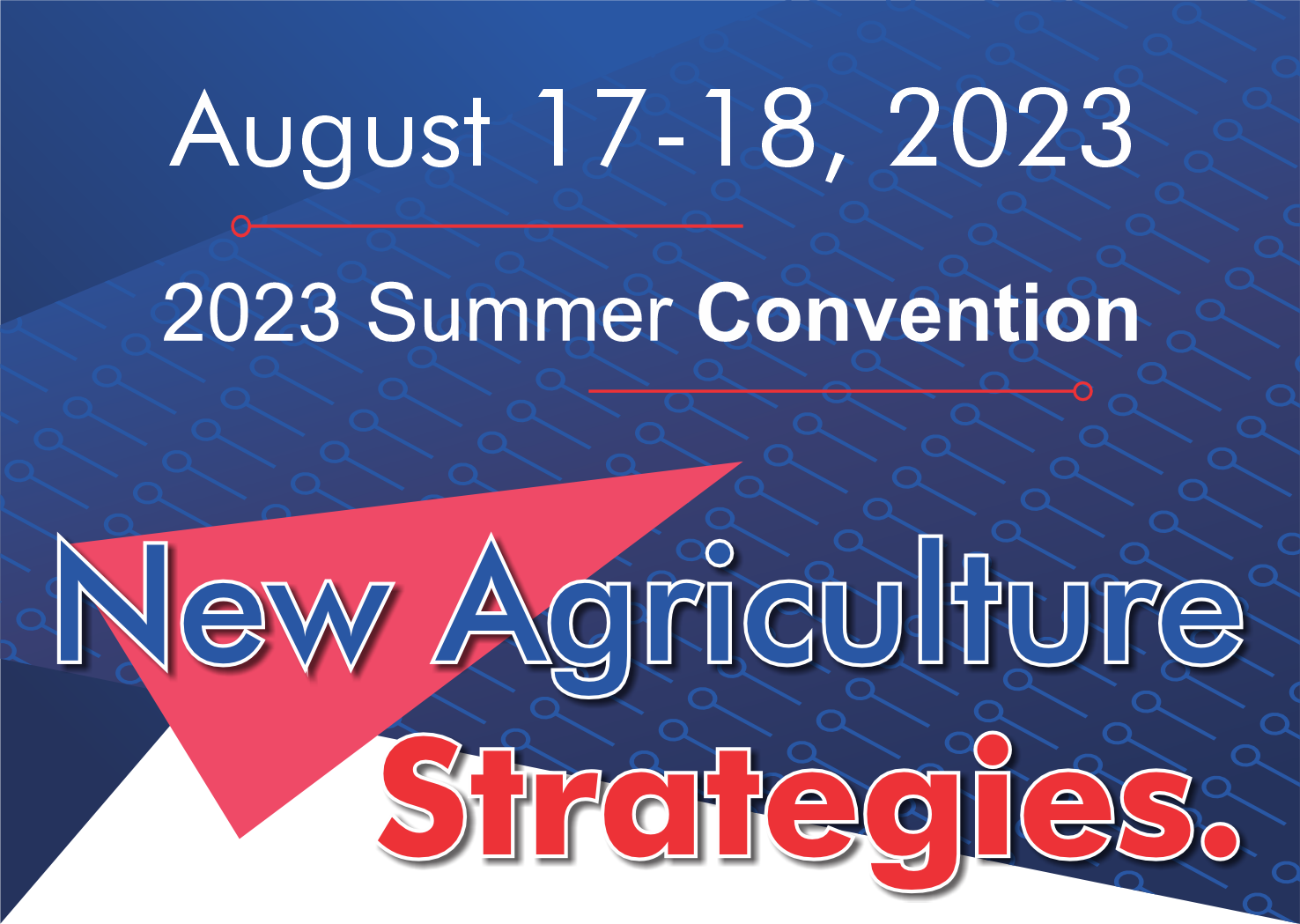 PRE-REGISTRATION AND SPONSORING ARE CLOSED!
SEE YOU IN KEARNEY!
REGISTRATION IS AVAILABLE AT THE EVENT
August 17-18, 2023
Holiday Inn Convention Center
110 S 2nd Ave
Kearney, NE 68847

Phone: 
(308) 237-5971
Call above number for Room Reservations
Room Rates thru July 17, 2023 – $124.95
Downloadable Forms:

Thank You to our Thursday Evening Auctioneers
2023 Summer Convention Agenda
Stay tuned for more details as they emerge!
Date/Time
Event
Location
Aug 17, 2023
8:00 -
11:00 AM
Tee Times for first round of two-day golf tournament (9 holes, team scores will determine flights)
Meadowlark Hills Golf Course, 3300 30th Ave, Kearney, NE
11:00 AM -
1:00 PM
Lunch on your own
Holiday Inn Conference Center, Kearney, NE
11:00 AM -
1:00 PM
Sponsors Set-Up Display Tables
Holiday Inn Conference Center, Kearney, NE
1:00 PM
Registration Opens
Holiday Inn Conference Center, Kearney, NE
1:00 -
7:00 PM
Sponsor Tables are Open
Holiday Inn Conference Center, Kearney, NE
2:00 -
3:00 PM
"John Deere See and Spray Technology" - Explore what is behind John Deere's See and Spray Technology with an overview of the machine and its capabilities. Hear directly from a local early adopter of this technology and his in-field experience - presented by Jacob Kongs, Commercial Application Technology Specialist, Landmark Implement and Jim Aden, Founder and CEO, Crop Tech Solutions, LLC, Gothenburg, NE
Holiday Inn Conference Center, Kearney, NE
3:00 -
4:00 PM
"Agricultural Outlook: Tighter Profits, but Strong Financials" - Following consecutive years of strong incomes in agriculture, profit margins have shown signs of tightening. Interest expenses are sharply higher than a year ago, input costs remain elevated, and labor is an ongoing challenge in certain industries. Despite signs of tighter profits and a lengthy list of risks, however, the financial position of agriculture has remained firm - presented by Nate Kauffman, Senior Vice President, Economist, and Omaha Branch Executive of the Federal Reserve Bank of Kansas City
Holiday Inn Conference Center, Kearney, NE
4:00-
4:45 PM
"Ag Retail Farm Bill Priorities" - Get the latest information on the work ARA is doing in Farm Bill negotiations, some watch-outs and what the landscape looks like and what the results of success might provide - presented by Hunter Carpenter, Senior Director of Public Policy, Agricultural Retailers Association
Holiday Inn Conference Center, Kearney, NE
4:45-
5:00 PM
"Association Year in Review" - presented by Andy Licht, Association CFO and Scott Merritt, Association President
Holiday Inn Conference Center, Kearney, NE
5:00 -
7:00 PM
Steak Dinner
Holiday Inn Conference Center, Kearney, NE
7:00 PM-?
Auction and Libations auctioneers from Marshall Land Brokers & Auctioneers
Holiday Inn Conference Center, Kearney, NE
Aug 18, 2023
8:00 -
9:00 AM
Breakfast Buffet
Holiday Inn Conference Center, Kearney, NE
9:00 -
10:00 AM
"Optimizing Nitrogen Use Efficiency Using Image Based Fertigation Scheduling" Gain an understanding of how using remote sensing of crops and Sentinel's software platform can help producers make more environmentally and profitably sound decisions in their nitrogen management plan - presented by Shane Forney, Business Development Representative, Sentinel Fertigation
Holiday Inn Conference Center, Kearney, NE
10:00 -
10:30 AM
"News From The Hill" - presented by Senator Pete Ricketts
Holiday Inn Conference Center, Kearney, NE
10:30 -
11:00 AM
Break - Get ready for afternoon sports
11:00 AM -
5:00 PM
Day Two of Golf Tournament (18 holes, shotgun start) and Sport Shoot Tournament (Pick up Box Lunches at Kearney Country Club Clubhouse).
Kearney Country Club, 2800 19th Ave, Kearney, NE & Heartland Shooting Park, 6788 W Husker Hwy, Alda, NE
5:00 -
7:00 PM
Brats & Burgers with Golf and Sport/Trap Shoot Awards.
Kearney Country Club, 2800 19th Ave, Kearney, NE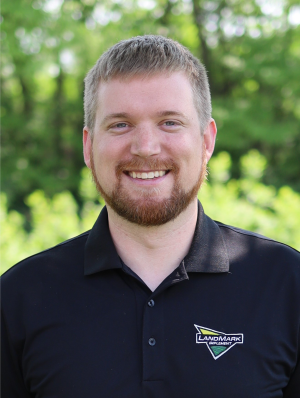 Jacob Kongs
Jacob Kongs is a Technology Specialist with Landmark Implement, a John Deere dealer serving Nebraska and Kansas. As a Technology Specialist Jacob supports John Deere and Hagie application equipment including John Deere's new See and Spray technology. In addition to equipment in the field, he provides training and support of John Deere's digital tools such as Operations Center to help growers and commercial applicators manage precision ag data.
Jacob earned a bachelor's degree in computer engineering from Kansas State University in 2013 and started his career as an Engineer for John Deere in Waterloo, IA before joining LandMark Implement.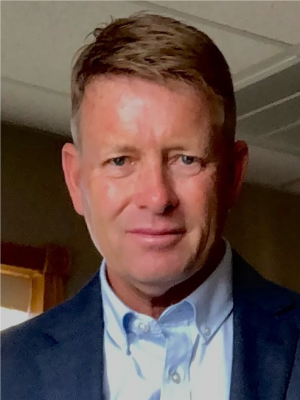 Jim Aden
Jim Aden is founder (2012) and CEO of Crop Tech Solutions, LLC which focuses on using technology and data management to improve sustainability, efficiencies, and best practices on farm. This year they'll celebrate 10 years and have grown to have customers all across the state of Nebraska. Their focus is on High Definition Farming, Data Analysis, Interpretation, Implementation, Record Management, and Crop Management.
Jim is very active in Gothenburg development and governance through the Airport Authority, City Council, the Board and Executive Board of the Gothenburg Improvement Co., Dawson County Cattleman's, First Dakota National Bank Board and the American Lutheran Church Board.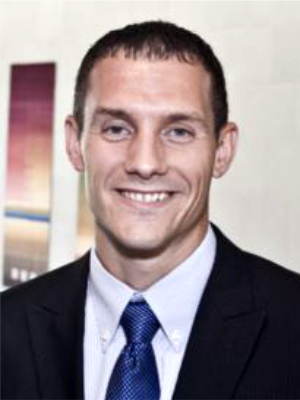 Nate Kauffman
Nate Kauffman is senior vice president and Omaha Branch executive with the Federal Reserve Bank of Kansas City and is the Kansas City Fed's principal expert on the agricultural economy. He leads several Bank and Federal Reserve System efforts to track economic and financial conditions in U.S. agriculture and hosts the Kansas City Fed's Agricultural Symposium. 
In his role as the Bank's lead economist and representative in the state of Nebraska, Nate provides strategic direction and oversight for the Omaha Branch, regional research, and economic outreach throughout the state. He is responsible for briefing the Kansas City Fed's president – a member of the Federal Open Market Committee – on economic and business activity.
Nate joined the Federal Reserve in 2012. He received his Ph.D. in economics from Iowa State University.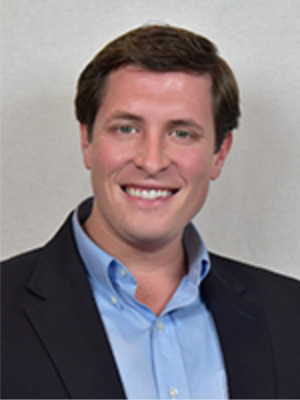 Hunter Carpenter
Hunter Carpenter serves as Senior Director of Public Policy for the Agricultural Retailers Association.
He is responsible for ARA's involvement on several issues including the Farm Bill, conservation, tax, trade, and energy, as well as leading efforts on sustainability and precision agriculture. He currently serves on the board of directors for the Conservation Technology Information Center (CTIC) and is active in the Agribusiness Club of Washington, DC.
Previously, Carpenter worked in the office of Mississippi Governor Haley Barbour where he served as policy advisor and legislative liaison. He also brings political campaign experience to ARA having worked on campaigns at all levels of government and in various capacities.
A native of Mississippi, Carpenter received his B.A. in Political Science from Ole Miss. He currently resides with his wife and daughter in Fairfax, VA.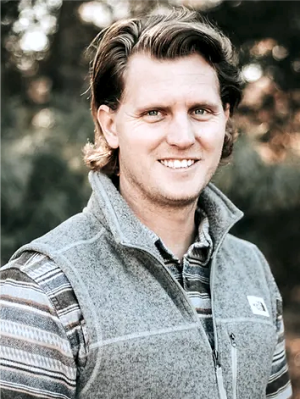 Shane Forney
Shane Forney's western Nebraskan roots, a deep-seated connection to his family's ranch near Rushville, NE, and a love for the land led him to obtain both a bachelor's degree and master's degree in agricultural and biological systems engineering from the University of Nebraska–Lincoln. After earning his master's degree, Shane moved to Kearney, NE, and launched his career at BluePrint Engines and continued his education and obtained a Master's in Business Administration. After BluePrint engines, Shane went on to work in a sourcing development engineering role at Lincoln Industries.
Now at Sentinel Fertigation, Shane is growing the Sentry Network, building relationships with certified service providers, farmers, and industry stakeholders, and working to increase the impact of N-Time™.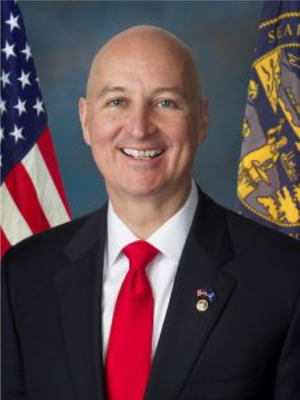 Senator Pete Ricketts
Senator Pete Ricketts was sworn in as Nebraska's U.S. Senator on January 23, 2023.
Born in Nebraska City and raised in Omaha, Ricketts is the son of an entrepreneur and a school teacher. Senator Ricketts and his wife, Susanne Shore, have been married for 26 years and live in Omaha.
Ricketts was sworn in as Nebraska's 40th Governor on January 8, 2015 and reelected to a second term in November 2018. As governor, Ricketts dramatically improved services to Nebraskans, and worked with the Legislature to deliver over $12.7 billion in tax relief, including over $10 billion in property tax relief, by 2027.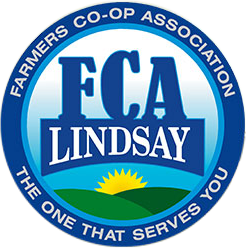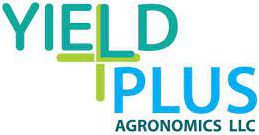 Thursday Evening Beverage Sponsors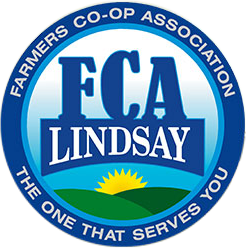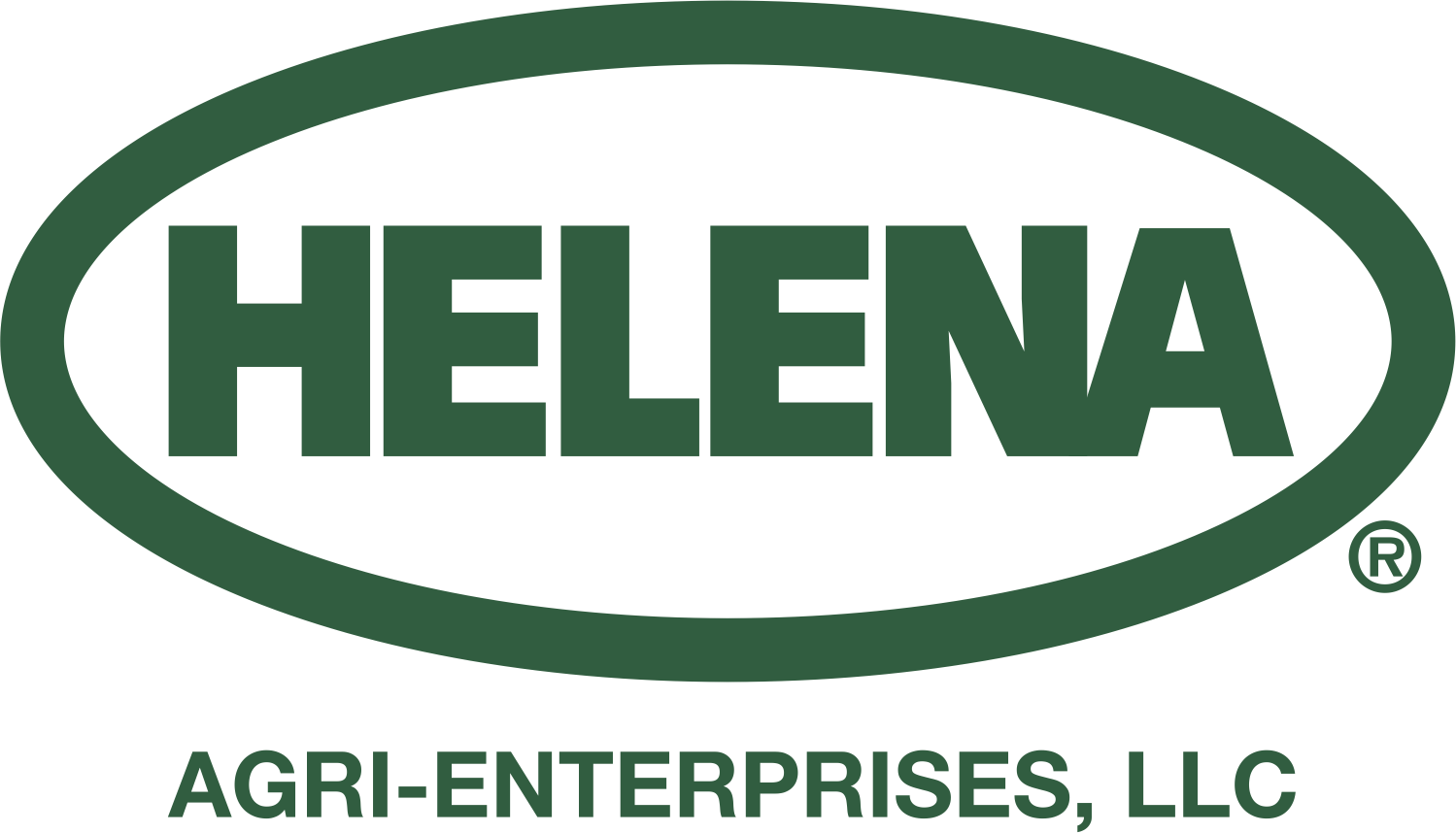 Thursday Steak Dinner Sponsors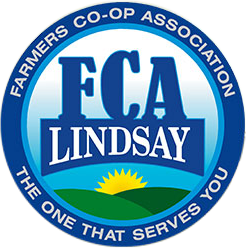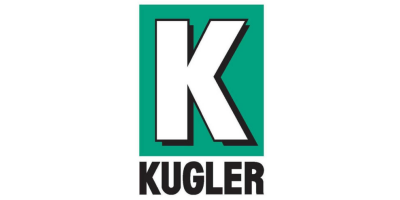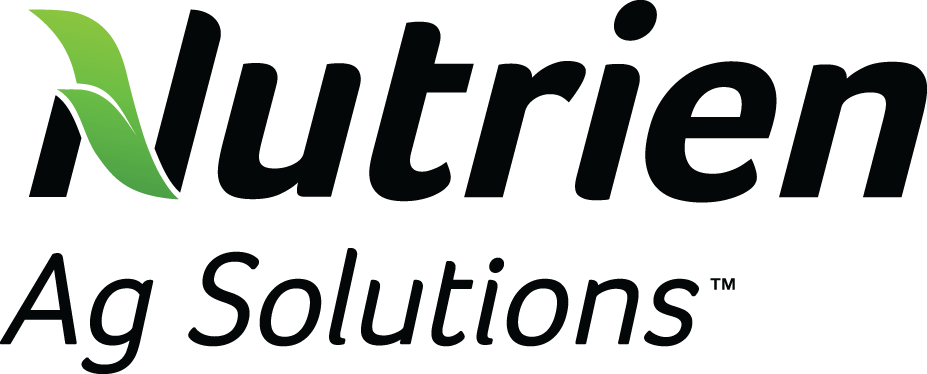 Friday Breakfast Sponsors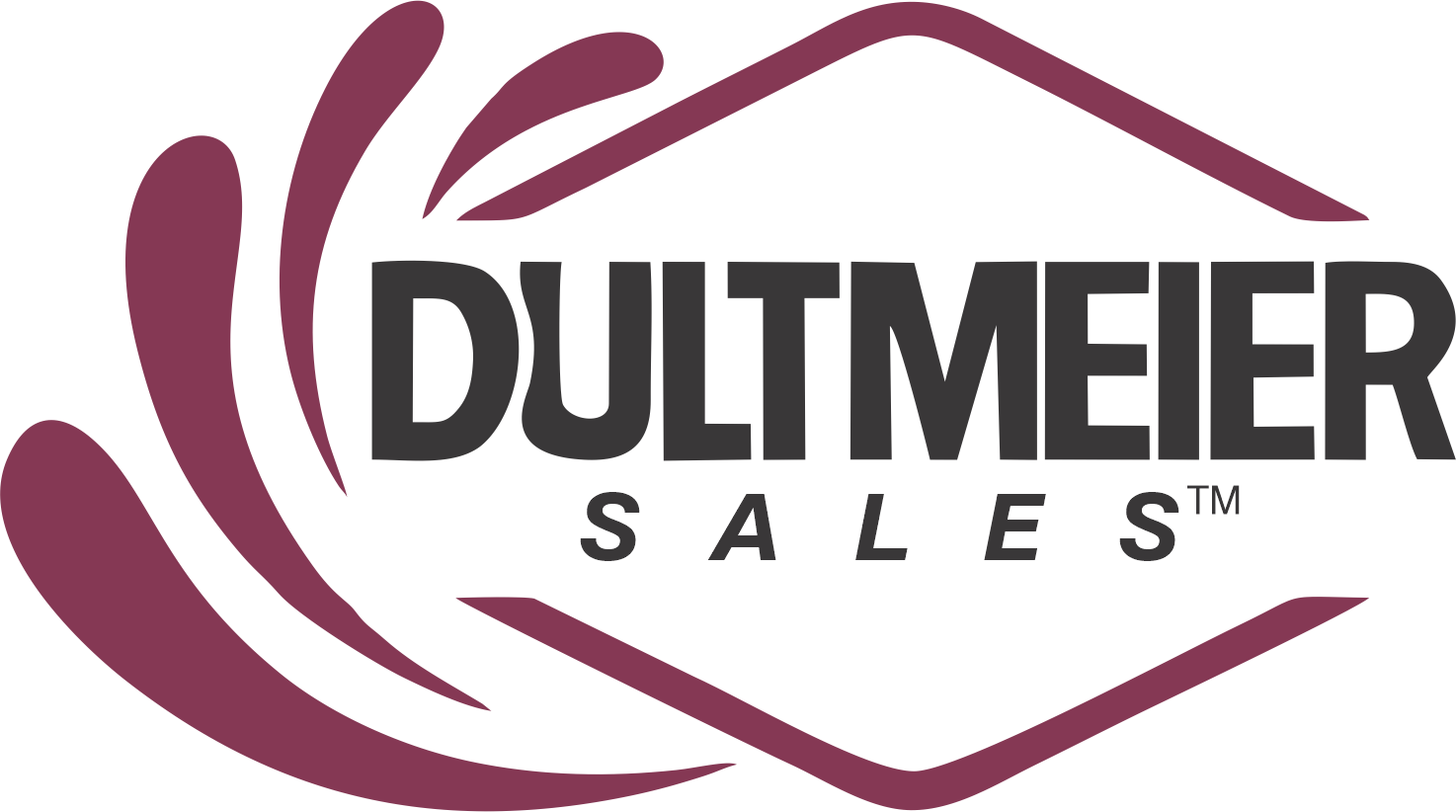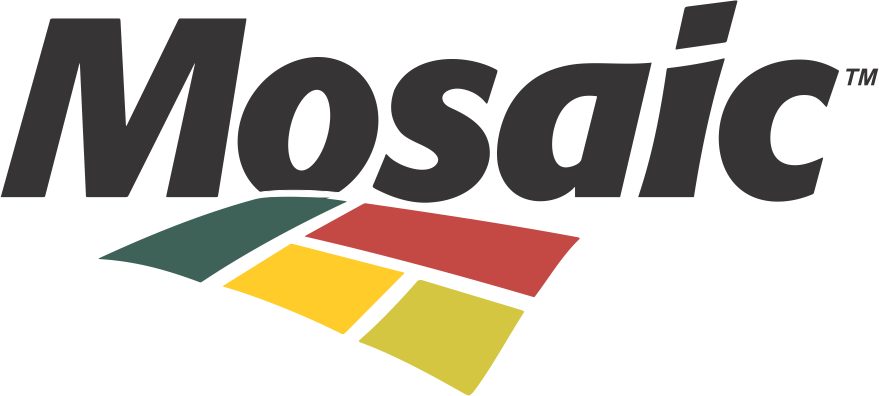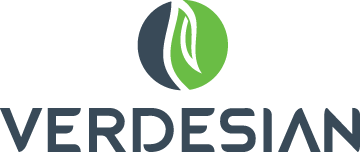 2023 Sporting Activity Sponsors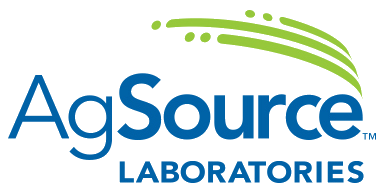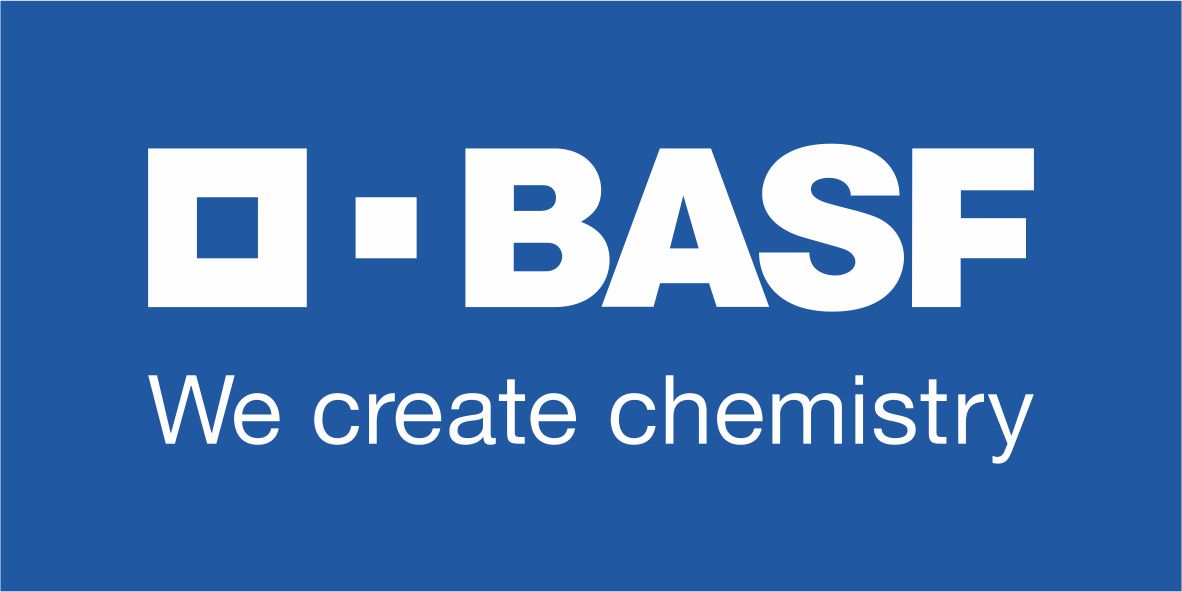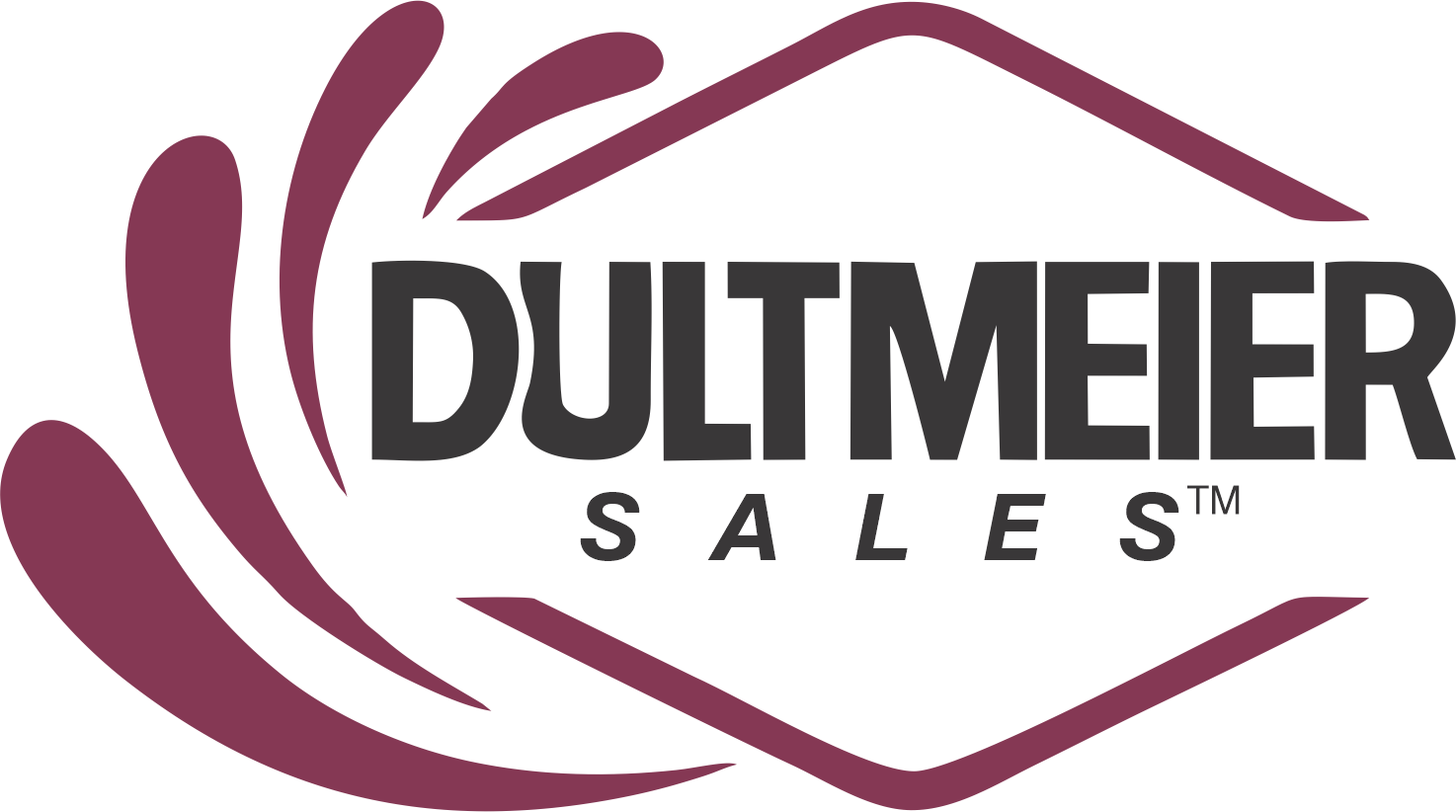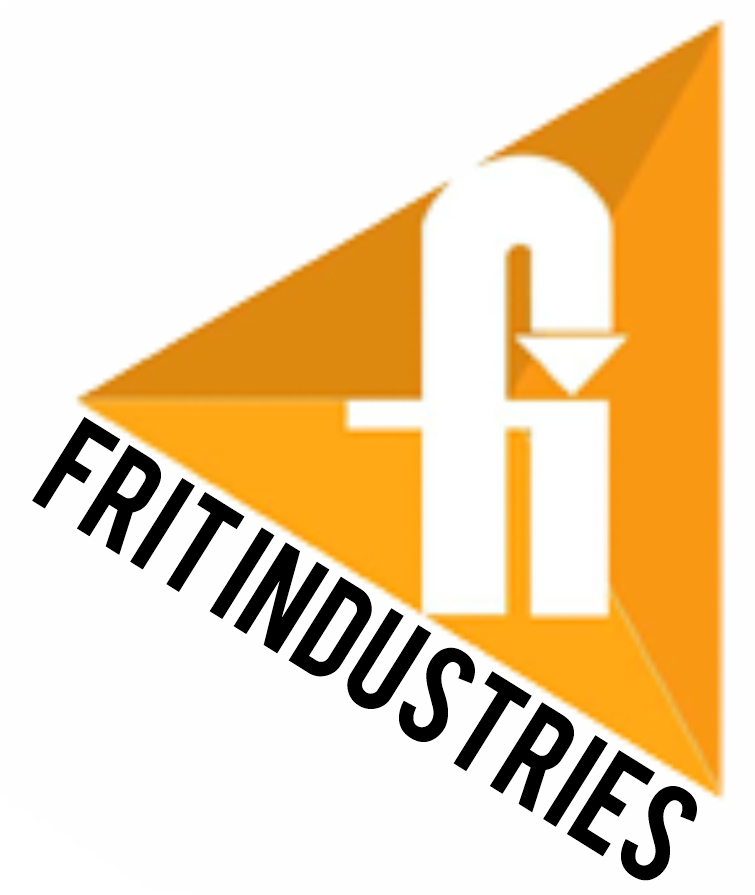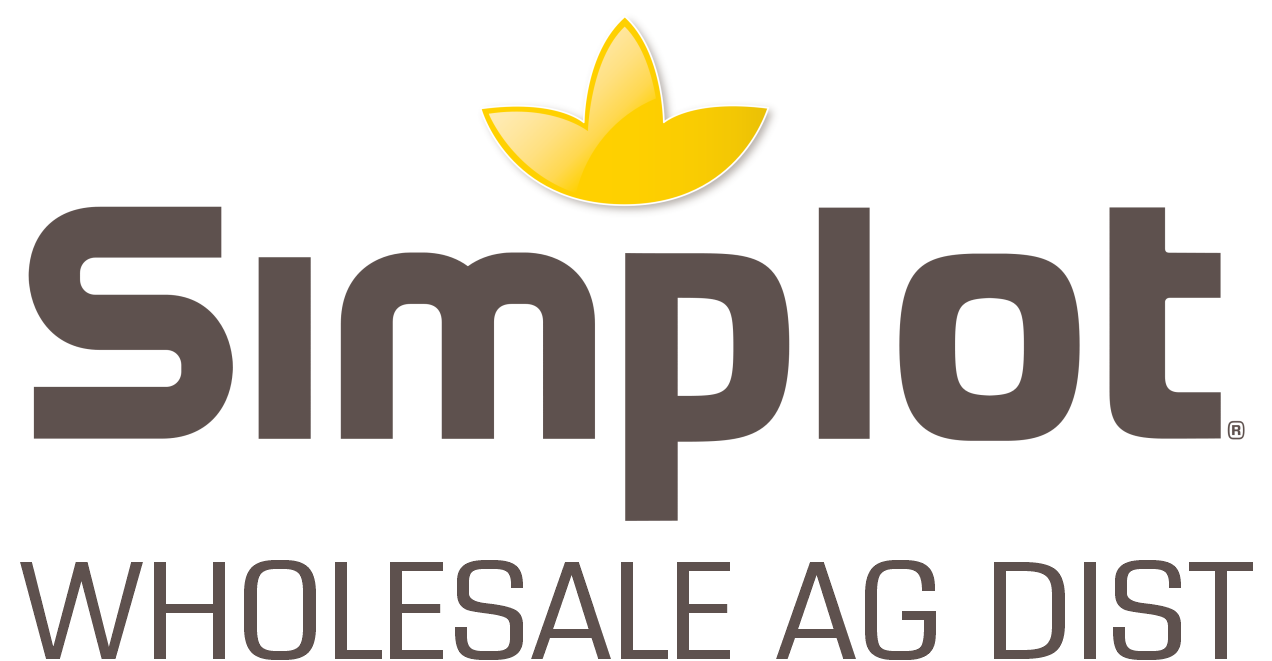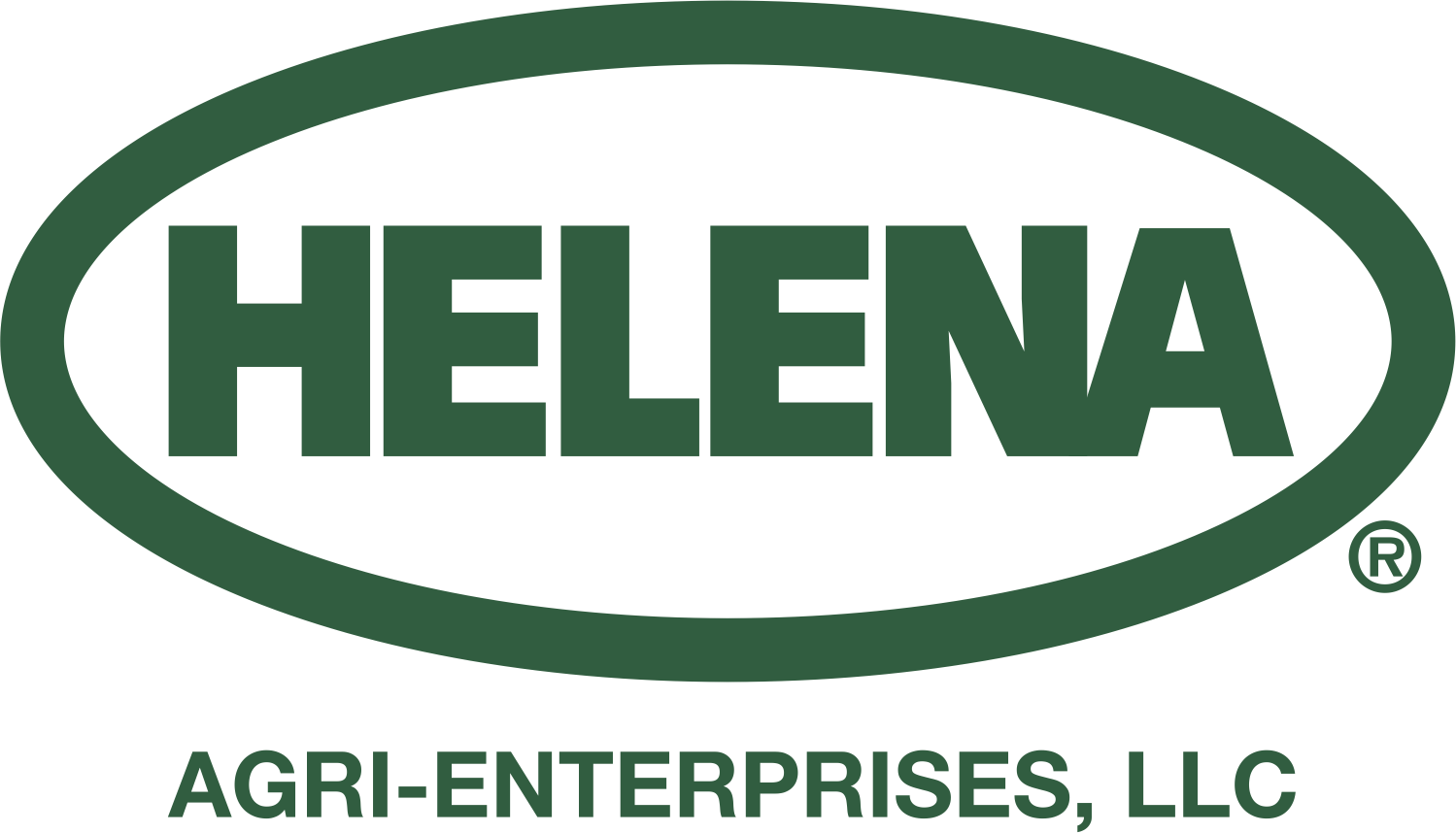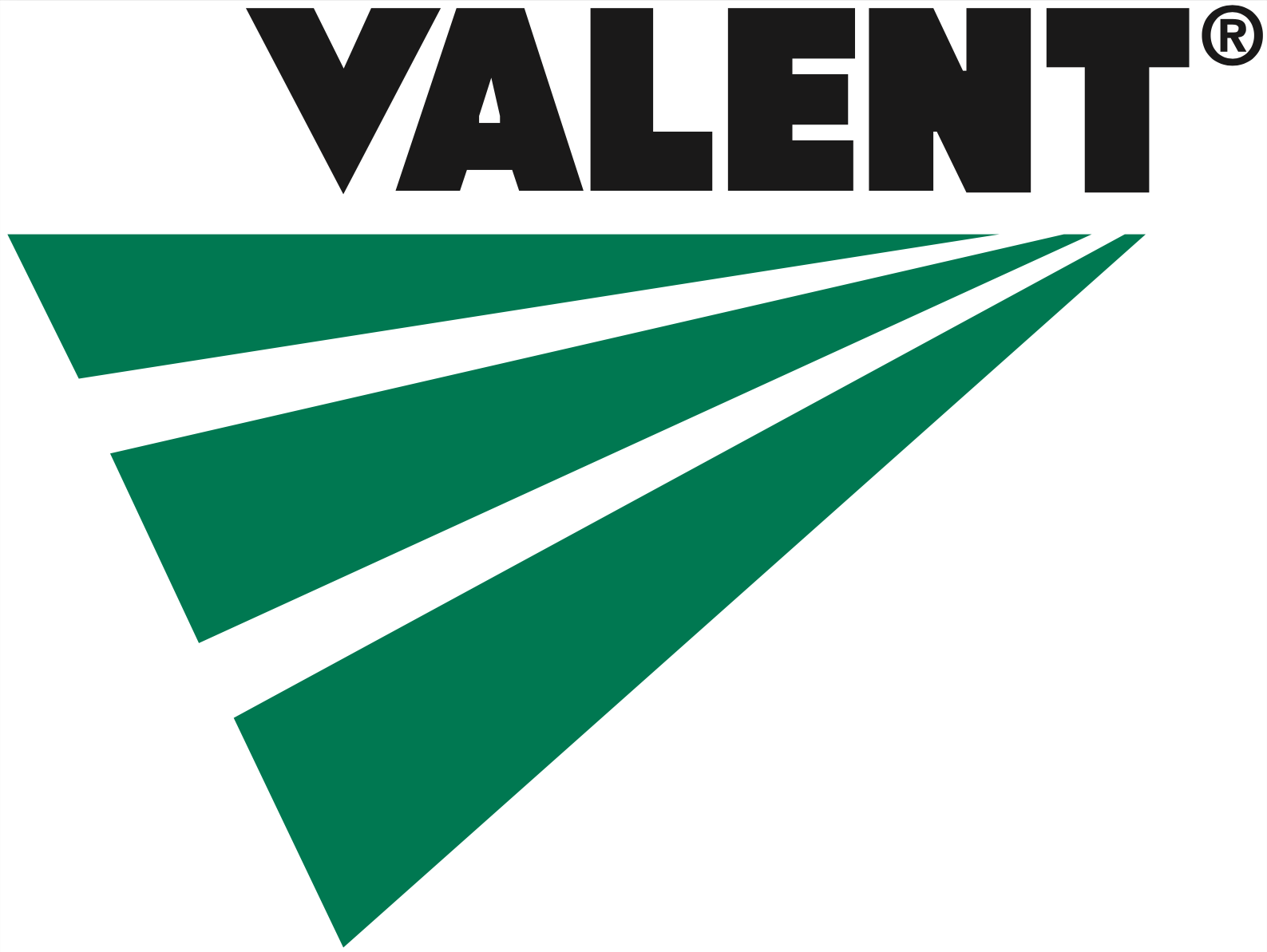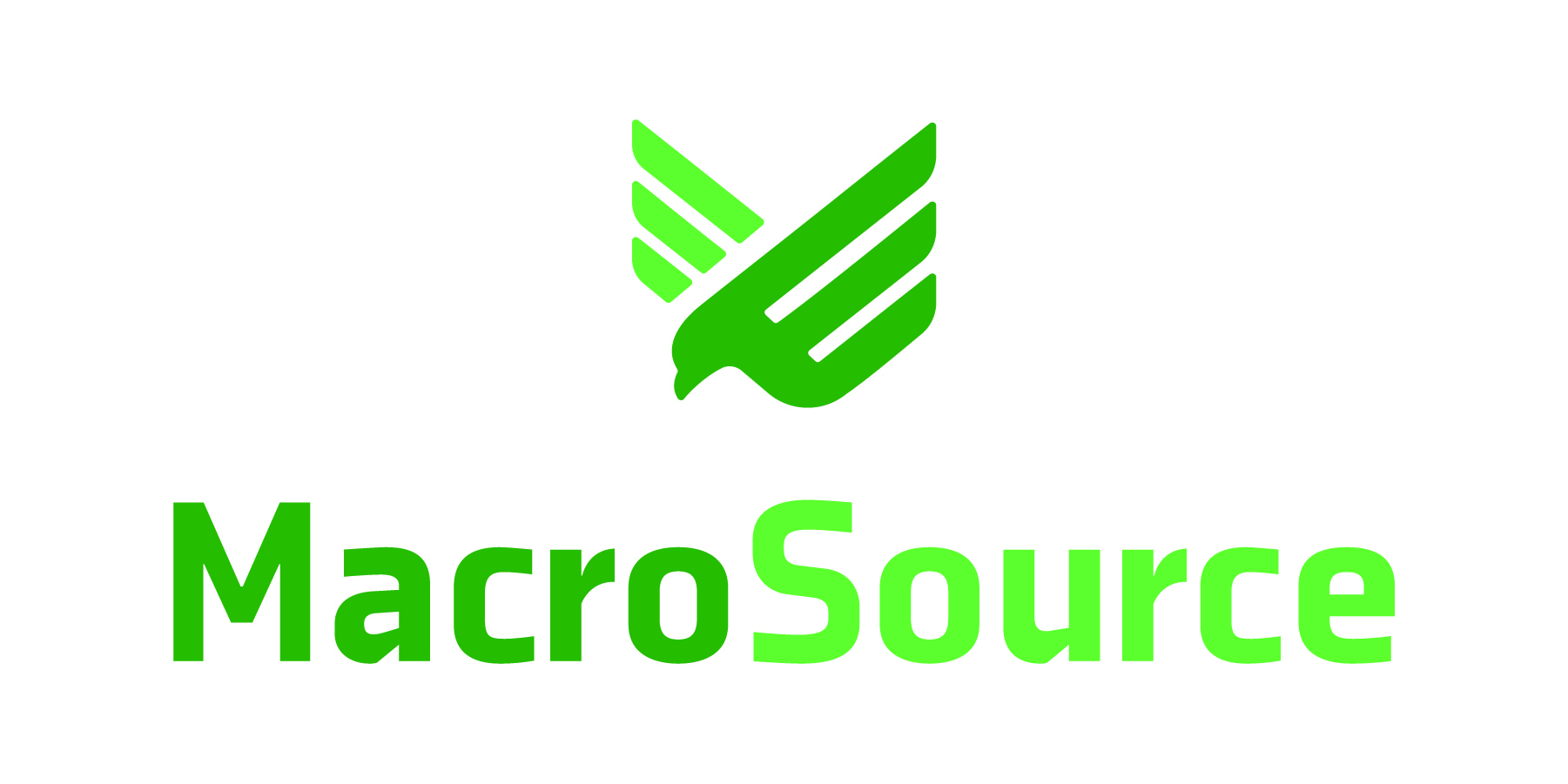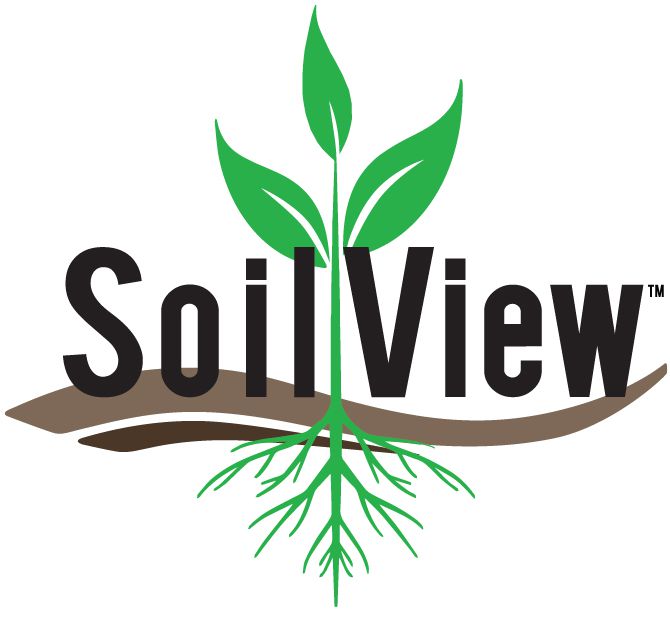 Golf Winning Foursome Prizes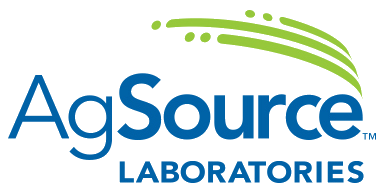 Sport Shoot Transportation Sponsors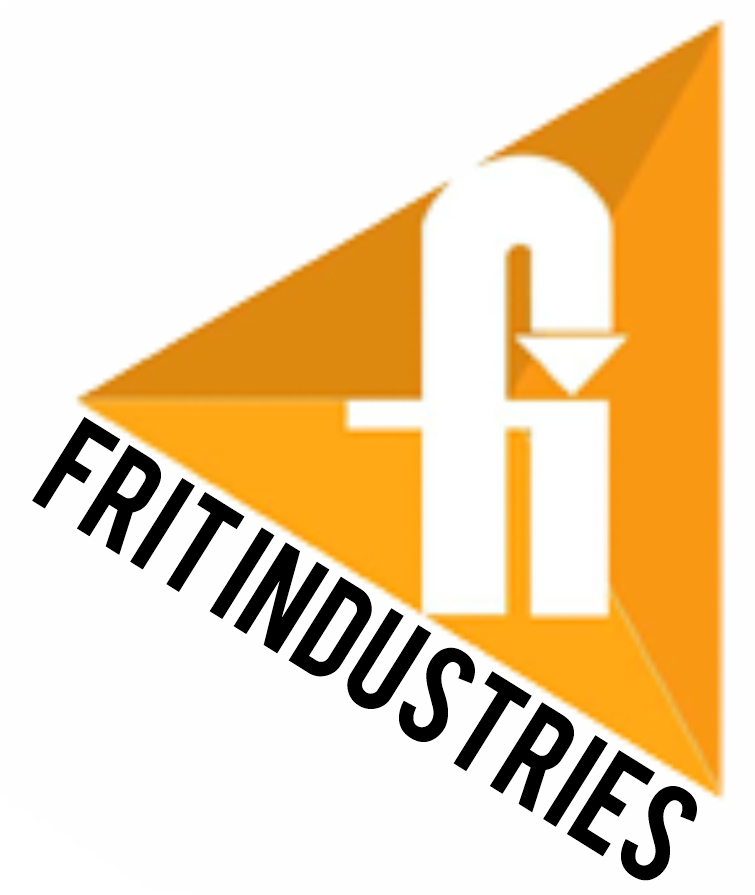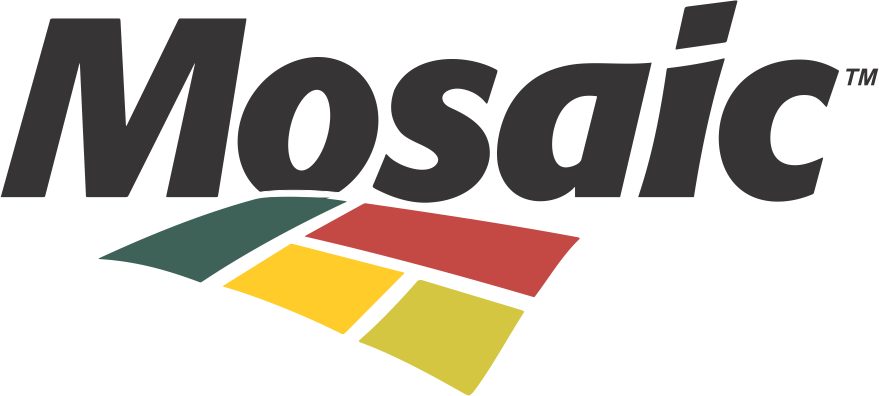 SportShoot Prize Sponsors