Resignation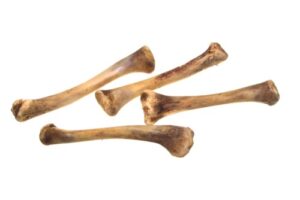 State Senator Mike Groene (North Platte) resigns from the Legislature tomorrow. Check your local rag for the sorted details about if/how he allegedly objectified and demeaned one of his legislative employees.
The Governor will quickly fill the vacant seat with another Republican. Lincoln County Board member Chris Bruns and retired hospital CEO Mel McNea are currently running for Groene's position because he is term-limited. The anointed one quickly becomes the frontrunner in the May 10 Primary Election.
Wednesday, this 60-day legislative session is half over. Posturing (lobby speak for incessant talking) by several urban senators has slowed the pace of floor debate dramatically. Depending on your point of view, this is neither good nor bad. If you believe passing three bills in 30 days is a good thing….run for the Legislature.
Finally, one must admire the highly-coordinated lobbying efforts of the University of Nebraska. Their ask for ARPA-related funds, on Thursday alone, was $180 million. No criticism. Just sayin' these folks are professionals of the highest order at cleaning the meat from a chicken bone.
__________________________________________________________________
 General File 
 Held In Committee 
________________________________________________________________
Links