Priorities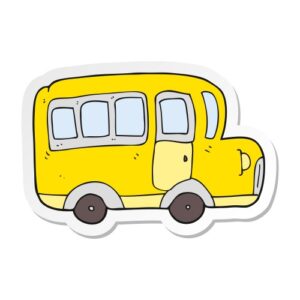 This week, the Judiciary Committee will close out their final public hearings of the session while Speaker Hilgers continues to prep the kids for full-day floor debate.
A large majority of bills remain in committees. This week sets up perfectly for committees to do their work and dispatch their bills. It's Legislating 101: (a) kick decent bills out to General File, (b) kick bills to the dirt that still need work, or (c) kick really dumb bills to kingdom come where maybe no one will ever introduce them again.
Priority Bills play a big part in the legislative process. Senators each get one Priority. Each committee two, and the Speaker wields twenty-five of the little sweethearts. A Priority Bill is not guaranteed a successful outcome. It must first advance from a committee to General File. Once there, a Priority Bill is assured to be scheduled for floor debate and not get lost in the shuffle. Thursday, senators, and committees must designate their priority bills. The Speaker will announce his 25 picks on St. Patrick's Day. There's a joke in there somewhere.
Chair of the Revenue Committee, Sen. Lou Ann Linehan, is steering the tax reform bus this session. She has help from her committee, the Governor, and the Nebraska Chamber. It appears the committee will introduce tax shifts and adjustments (likely income tax reductions) and take the plan on the road between this session and next. We will know their vision soon, so hold onto your billfold.
Bill Tracker
Select File
LB177 (Lindstrom) SUPPORT – Increases the time for the perfection of Fertilizer and Agricultural Chemical Liens, and increases the time for the perfection of Seed Lien or Electrical Power/Energy Liens from the current sixty (60) days to one hundred twenty (120) days after the last delivery of goods or services covered by these respective liens.
General File
LB90 (Halloran) MONITOR – Amends the Nebraska Pesticide Act by reallocating the pesticide registration fee distribution. It further amends the Nebraska Commercial Fertilizer and Soil Conditioner Act by allowing the Director to adjust the inspection fee each July 1.
Held In Committee
Links