Little Time – Plenty Money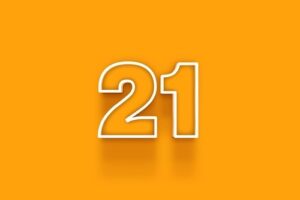 The obligatory public hearings for every bill introduced this session are finis! There are now 21 legislative days before the kids go home for the year. Speaker (and candidate for Attorney General) Mike Hilgers announced his intention to get after it with extended hours of floor debate beginning Tuesday.
With a nod to Nebraska's absolute "plethora o' cash" in the bank, Speaker Hilgers (candidate for Attorney General) believes the budget fistfights debate will consume eight days. But sarcastically, that should be plenty of time to parse out between $500 million and one billion dollars in the State's Cash Reserve Fund and yet another $1.04 billion in ARPA funds.
If indeed the spending spree lasts eight days,13 days will remain to dispense with dozens of bills currently in some stage or another, and 64 Priority Bills waiting in the wing yet to receive consideration. The "time hogs" below could consume eight hours on General File – apiece.
__________________________________________________________________
Select File
LB805 (Hughes) (Agriculture Committee Priority) Changes provisions relating to the Noxious Weed Control Act and management of black-tailed prairie dogs.
LB925 (Gragert Priority) Resilient Soils and Water Quality Act to accelerate the use of best management practices for healthy soil. Appropriates $250,000 per year for five years.
LB939 (Linehan) (Revenue Committee Priority) – Income tax cuts:
Corporate income tax: 5.58% under $100,000. Above $100,000: 7.5% in 2022, 7.0% in 2023, 6.5% in 2024, 6.14% in 2025, 5.84% in 2026.
Personal income tax: Above the top rate of $58,000 (married filing jointly): 6.84% in 2022, 6.34 in 2023, 6.14 in 2024, and 5.84% in 2025.
 General File 
 Held In Committee 
________________________________________________________________
Links